Pemachoeling Heritage Forest With Ruin Dzong & Nye - Pilgrimage Druk Kora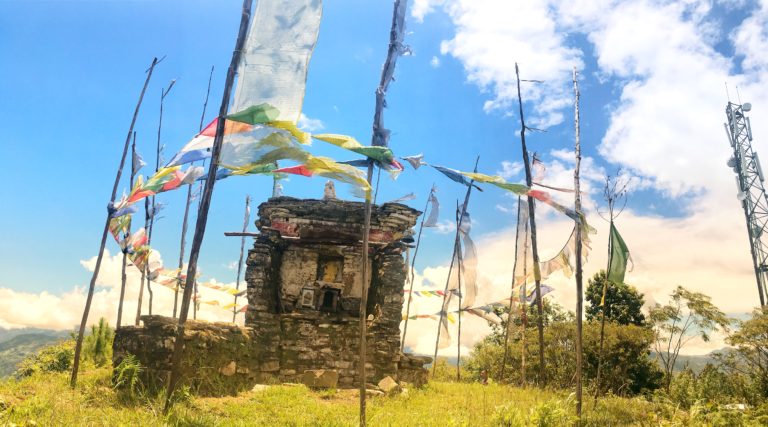 | | |
| --- | --- |
| Start Date | 01-06-2021 |
| End Date | 01-06-2022 |
| Duration | 365 Days |
| Dzongkhags | Tsirang |
| | |
| --- | --- |
| Tour Operator Name | Heavenly Bhutan Travels |
| Email Address | [email protected] |
| Contact No. | 17617107-WhatsApp | +975 17129080 | Tel: +975 2 325214 | +975 2 339305 |
| Website | http://www.heavenlybhutan.com |
Highlight of the Trip
* Transport * Meals * Hotel * Sightseeing. The site has a ruin of a dzong which is believed to be 200 years old. Locals believe that fortress belonged to local king namely Sang Sup Gyap. The heritage forest has a footpath and a walking trail from the ruin to a Goemba which takes almost 30 minutes. The community in the area believes that the Goemba (chorten at the top of the hill, now is considered as Ney) is built by King Sang Sup Gyap some 200 year ago.
---
Detail Itinerary
Day 01 : Drive to Tsirang and explore
Day 02 : Full day Pemachoeling Heritage Forest With Ruin Dzong & Nye and other places
Day 03 : Drive back to your destinations
---
Druk Kora Packages
Here you can search for the right tour packages by using the following searchable options.