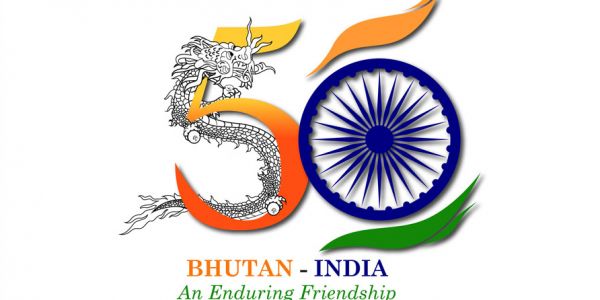 The Kingdom of Bhutan and the Republic of India has always shared a very close and special relationship. This year marks the golden jubilee of formal...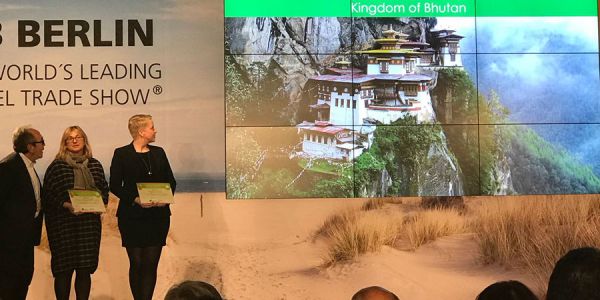 In an award ceremony held in ITB Berlin, Germany, Bhutan was awarded the Earth Award on 7th March 2018. A jury representing we leading sustainable age...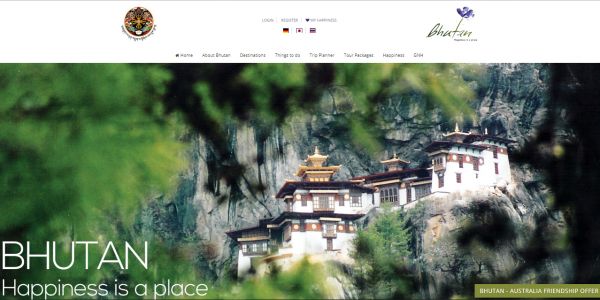 The Tourism Council of Bhutan launched a new destination website on 27th September 2017, coinciding with the World Tourism Day. The domain address for...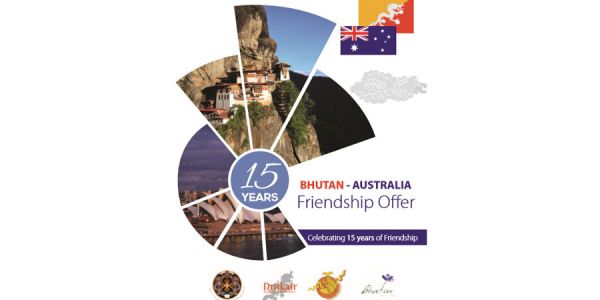 The year 2017 is a special occasion for the Kingdom of Bhutan and Australia as it marks 15 years of diplomatic relations between the two countries....
Recent announcements
Classifieds