Online Guide Management System Launched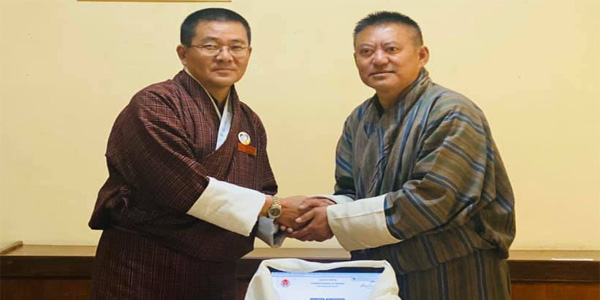 The Tourism Council of Bhutan in an effort to ease manual services provided to guides has launched online Guide Management System (GMS) on December 03,2019. The enhanced GMS, which includes system integration with relevant stakeholders will bring all services related to guides, online with the following objectives:

To provide online platform for guide license related services.
To have integrated system services.
To provide a secure payment gateway for online transaction.
Therefore, the Tourism Council of Bhutan would like to notify all guides and trekking cooks to kindly register with the Guide Management System with the existing license number. The registration will open from 9th – 23rd December 2019.
Kindly visit guide management system https://gms.tourism.gov.bt

Should there be any queries, please contact us at [email protected] / [email protected]/ [email protected] or contact ICT Officials at 17662142/17755966.