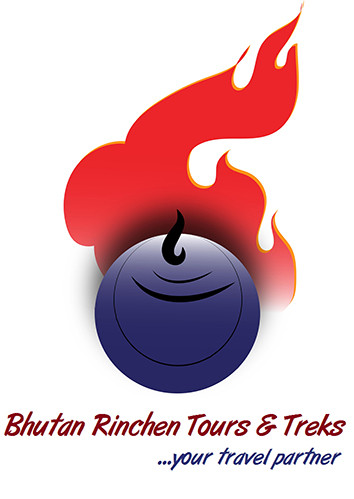 Rinchen Tours & Treks is a licensed tour operator with the Tourism Council of Bhutan and has been in the travel business since the early 90′s and one of the first one to operate, when tourism was first privatized in Bhutan.
We are dedicated and efficient; focusing on personalized services. Our ultimate goal is maximum customer satisfaction. Tour guides are trained and have been certified by the Tourism Council of Bhutan. Our specialties consist of Cultural Tours, Trekking, Hiking and Pilgrimages to the Sacred Buddhist sites that are numerous in Bhutan. We tailor special tours that are customized in accordance to your tastes and the duration of time you wish to spend in Bhutan.

Our company is well known holiday trip organizer for WPO (World Presidents Organization) and YPO (Young Presidents Organization) groups.