Bhutan Lakhor Tours & Treks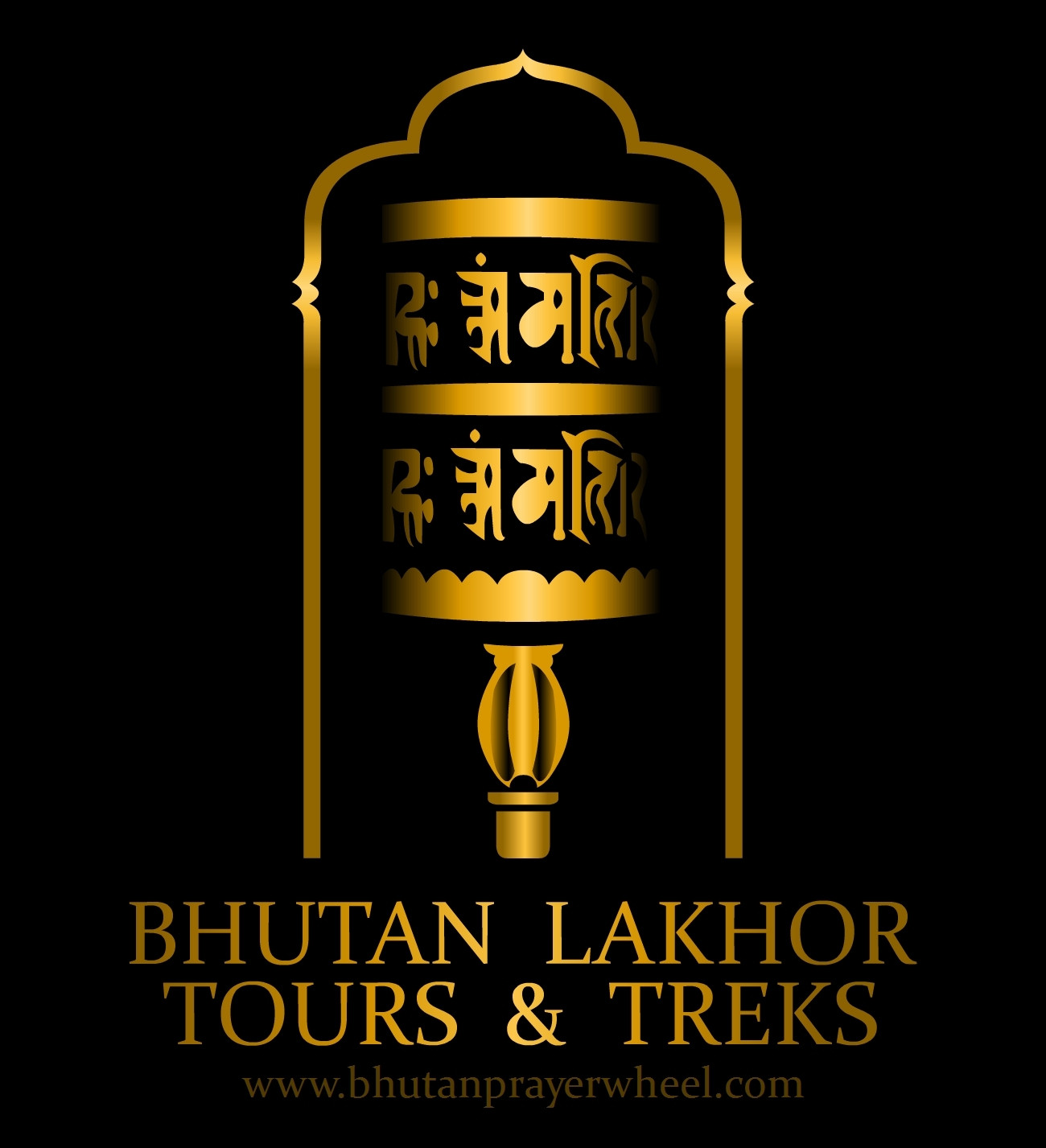 Keeping in mind the Philosophy of Gross National Happiness, Bhutan Lakhor Tours was conceived to provide tailor made holidays for families, Friends and groups who are interested in personalized Tours. We have a team of well experienced Local Guides (specialized in History, Buddhism, Trekking, Mountain Biking, Flora and Fauna) who are not only fun loving but at the same time fully committed to provide our guests a safe and memorable time in the country. We also promote community Tourism where our Guests not only see the country but experience it on grass root level with our Locals and in the process our communities benefit economically not just through Photographs and smiles....
As a kid i grew up in a remote farming village of Punakha surrounded by Paddy Fields, Rivers and Fortresses.
i developed the passion for Nature and outdoor activities so took up Hiking, Mountain Biking, Photography and Bird Watching.
These passion of mine has helped me in organizing the tour itinerary and often leading groups as Tour leader.
We take pride not as a big Tour Company but a Proficient one in the country.
Welcome to Bhutan, the land of Happiness.
"Joenpalekso" as we say it in our National Language Dzongkha.