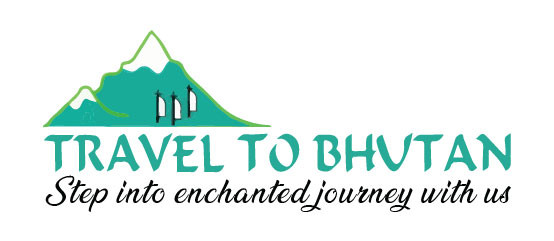 TRAVEL TO BHUTAN and its government certified guides take great pleasure and pride in welcoming visitors to Bhutan and ensuring they have the experience that best suits their needs, interests and budget.

Our mission is to provide value-added services to the visitors who come to experience Bhutan. In addition to the cultural tours and trekking tours that are our most popular programs, we also offer bird watching, biking, motorcycling, botanic, photographic, and spiritual programs, and can incorporate any of your interests into your Bhutan program. Our guides are friendly, well trained, knowledgeable and English speaking, all certified by the Tourism Council of Bhutan. Based on requests we can also provide guides who speak Japanese, German and French.

With TRAVEL TO BHUTAN you not only visit Bhutan; we introduce you to our friends and culture so that you become, if only for a short period of time, a part of Bhutan.