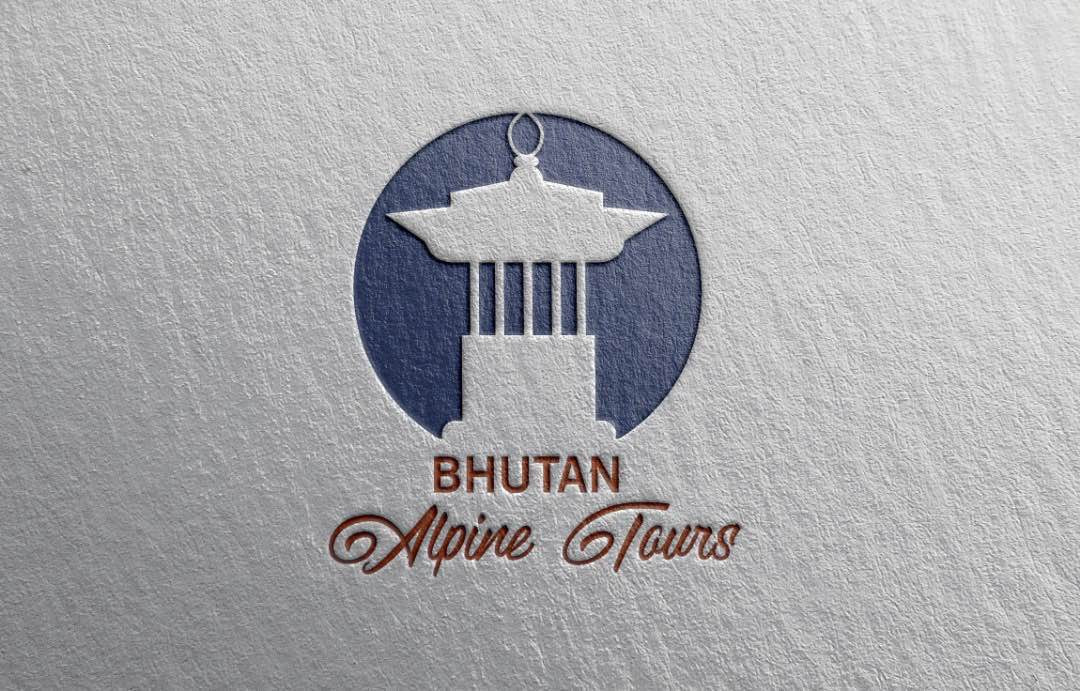 We are among 3,000 travel operators in the Bhutan and our motto is to be your best pick as we provide personal care and attention, Value for Money services. We flagged off in 2007 to facilitate the visit of our International friends to Bhutan for a reunion and get together. We expanded over time to cater to other guests and visitors but the essence remained unchanged to provide them the best possible service and genuine care like family.

We recognize that when people entrust us to make their holiday plans after a hectic work schedule, we say let us take care of them. We are absolutely passionate of providing our clients the best travel experience that's why we are different. We are built on providing a singular purpose "A Holiday Deserved" to our clients.

Welcome to the Bhutan Alpine Tours where you and your travel needs always come first. Simply put, it's our passion to honor you. And while you won't find values written on our walls, you'll see them expressed in our hearts and in our care every single day.