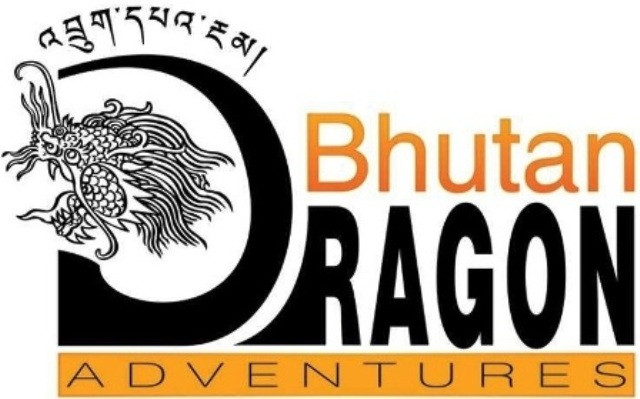 Bhutan Dragon Adventures is a licensed travel agency located in Paro, Bhutan. We offer a variety of tour packages for companies, individuals, and groups. Our agents have been recognized as among the most talented in the travel/tour industry, and excel in creating one-of-a-kind vacations and destination events that offer truly breathtaking experiences at an affordable cost set by the Government of Bhutan.
My name is Karma Gyeltshen, and I'm responsible for ensuring every aspect of your experience with Bhutan Dragon Adventures is pleasing. I'll work with you to choose the travel package that best fits your needs, creates a customized itinerary, help you prepare for your trip, and communicate with your party and our partners throughout your trip to ensure that all goes smoothly.
I have been a travel agent since 1999. I love to travel myself and have personally had the good fortune to visit many of the destinations that are available through our travel packages. I am passionate about helping others experience everything Bhutan has to offer, and am quite excited to help you with your Travel / Tour requirements.
At Bhutan Dragon Adventures, we've had the pleasure to work with many businesses, groups, and individuals over the years. Our dedication to creating outstanding travel experiences has allowed us to build quite the fan base, and much of our business comes from repeat customers and referrals from those who have had successful trips with us in the past.