Bhutan Delight Tours & Treks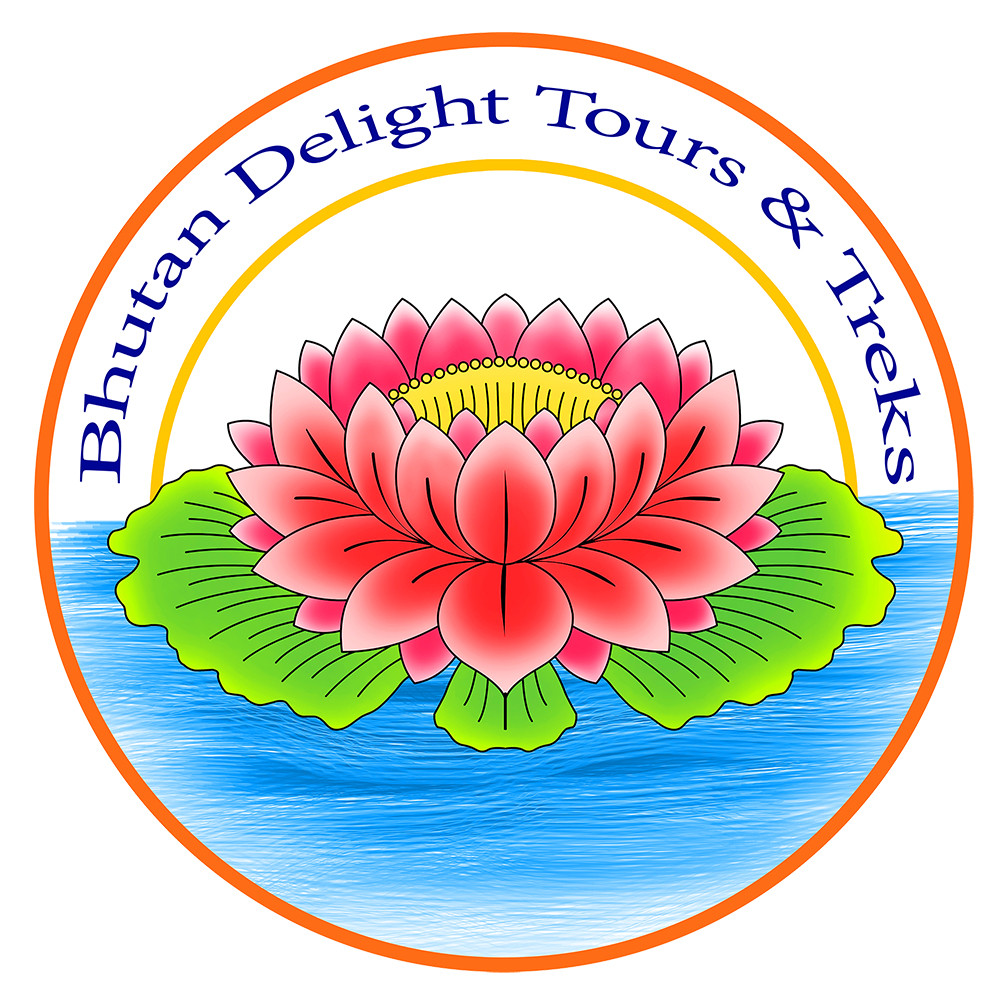 Bhutan Delight Tours & Treks offer a wide range of tour options in the Himalayan Kingdom of Bhutan that suit your specific needs and preferences. We take a great pride in personalized services and guaranteed satisfaction of our customers.

Bhutan is known as the last Shangri-La, and it is the Bhutan Delight that offers a lifetime experience in extravagantly beautiful tourist destinations. We take you to explore ancient sites, its culture and traditions, flora and fauna, and indeed to meet our welcoming people. We ensure your comfort and pleasure through our nation-wide network of professional travel resources such as the finest hotels, restaurants, transport, local guides etc.

Make Happiness with us!