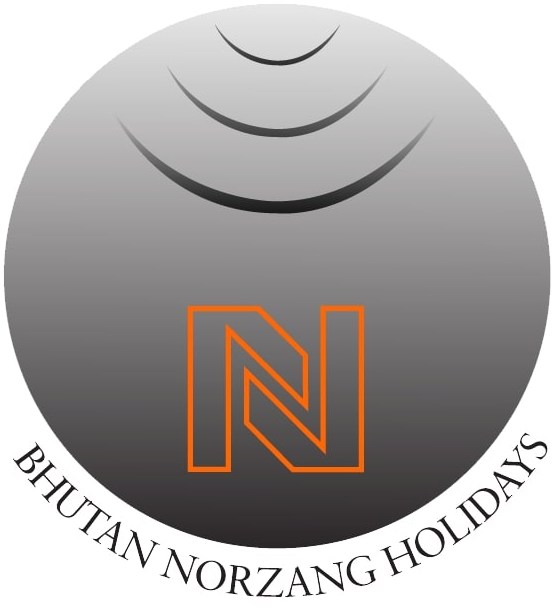 BHUTAN NORZANG HOLIDAYS is a tour operator and a destination specialist in Bhutan. We aim at being the most comprehensive source of travel information on Bhutan and as a tour operator to provide you with the most efficient way to plan and confirm your travel arrangements.

We are a dynamic team with vast experience, who have built the business based on our own travel experiences and being organizers by passion. To "Travel and Enable Travel" is our philosophy; we do it with enthusiasm and curiosity. We don't merely sell trips: we customize each and every part of your trip based on your specific needs and wishes. We believe that, nowadays, in the era of multimedia, personalized service and utmost care to detail in the customer relationship are the competitive elements that distinguish BHUTAN NORZANG HOLIDAYS from other tour operators in Bhutan.

Bhutan is an exhilarating place to spend your vacation. The diversity of the landlocked, mountainous country with unique traditions and cultures is the essence of Bhutan and gives the country its unique identity. Along with its attractiveness as one of Asia's main tourist destinations.