Bhutan Swallowtail Tours & Travels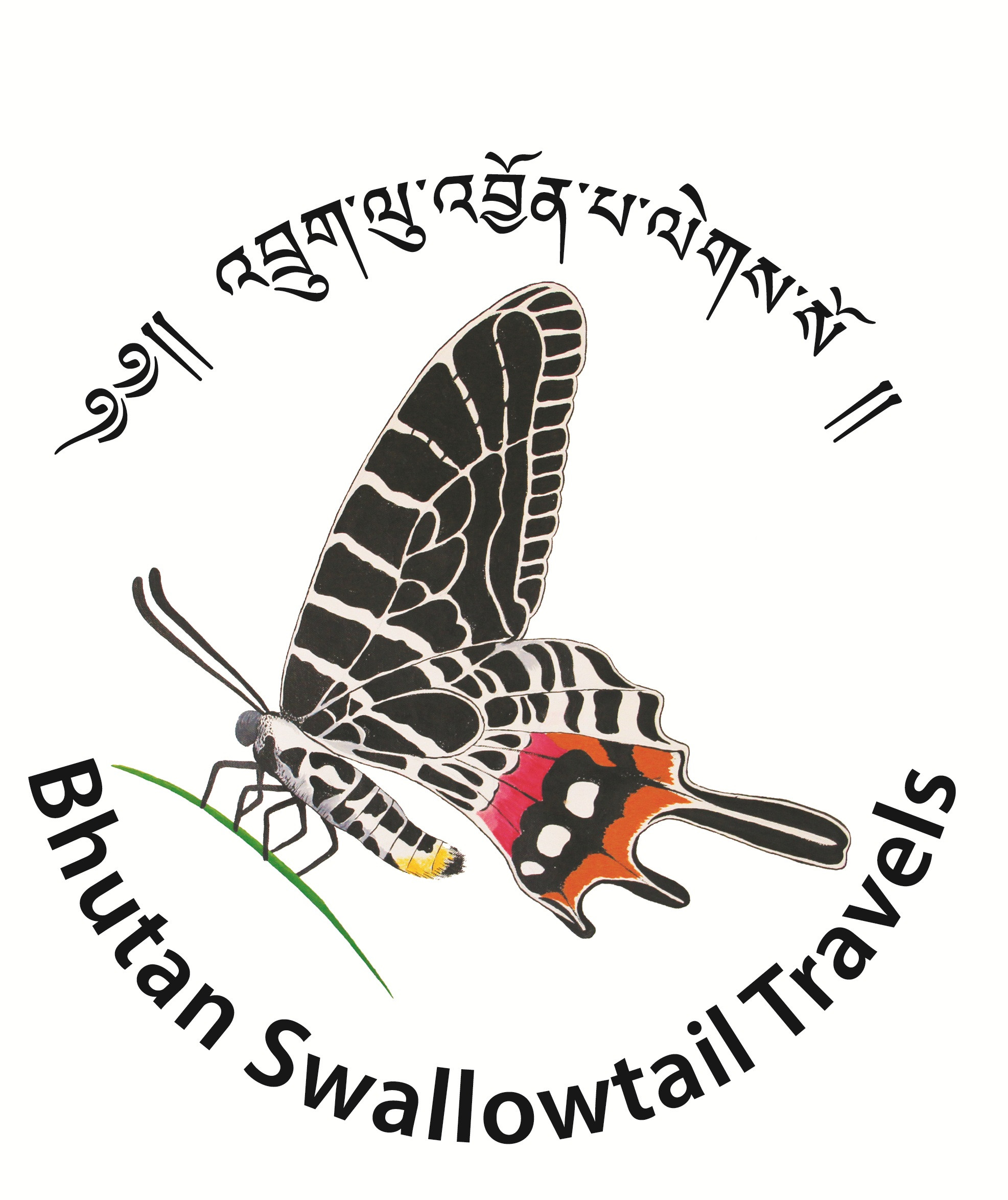 We take pride in being able to provide our tourist guests with off the beaten track experiences and the best that Bhutan has to offer. Our special trips include cultural tours, easy, medium and tough trekking expeditions, adventure and sports, romantic honeymoon escapades, spiritual and meditative retreats, family packages and we also specialize in customizing trips as per our your choice and preferences. Apart from the annual district festivals, we also specialize in offering experiences of local and ethnic festivals which are celebrated in the remote and secluded parts of Bhutan.

With responsible traveling as our guiding principle, our intention is to provide a safe haven for both tourists and locals by making judicious use of resources in a sustainable manner. In this age of global warming and climate change, it is imperative that each individual take responsibility for the environment. 'Think Globally and Act Locally' is an adage that we at Bhutan Swallowtail Travels take very seriously and all our activities, products and services are aimed to make the world a better place to live in and to prolong the live of our precious earth.