Bhutan White Horse Tours and Treks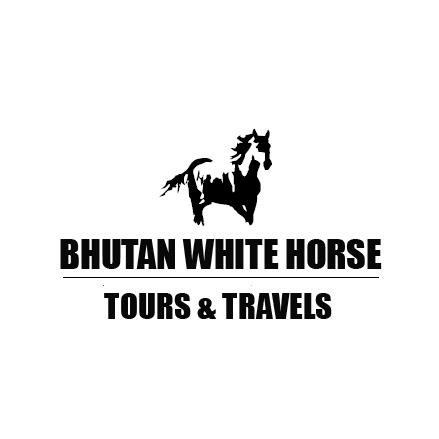 We at Bhutan White Horse, welcome you to experience the myth and the glory of this enchanting Himalayan Kingdom of Bhutan with us. Our team have strove a lot and traveled to every corner of this tiny Himalayan Kingdom, seeking new trekking routes, cultural sites and some of the most beautiful off the beaten path trails while we try to serve our valued clients with a step or more ahead from the rest of our competitors.

You'll get as close to real life as possible (without actually moving in).

You'll have the unsurpassed knowledge of a local leader, taking you out of the guidebooks and into a world you're waiting to discover.

Kuzu Zangpo ! - Welcome to Bhutan.