Yak Holidays International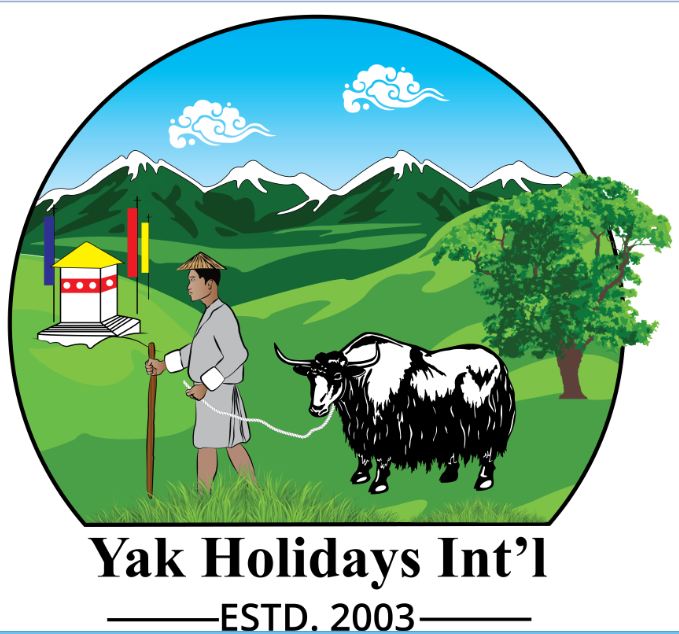 We specialize in Cultural Tours, Trekking, Rafting, Kayaking, Mountain biking, Motorcycle Tour, Festival Tours, Photography Tours, Honeymoon tours, Expatiation trip, etc

We have a very good track record of excellence in the tourism industry because we work hard with diligence, value and honor our guests and their sensibilities, and assure total reliability at all times. We at YAK Holidays Int'l strictly adhere to all the tenets of responsible tourism and ensure that there is adequate economic benefit for local people from your visit to our beautiful country. We arrange tours and treks in ways that enhance the well being of the host communities. We also make positive contributions to conservation of natural and cultural heritages.