Bhutan Gemini Tours and Travels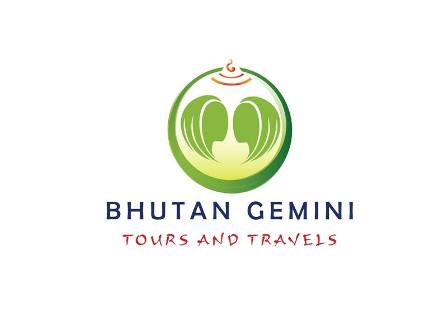 Bhutan Gemini Tours and Travels is a licensed tour operator providing a wide range of quality tours and treks to the clients. Our support team is all from locals and they know this area best. The guides are certified by the Tourism Council of Bhutan and they speak English fluently which contributes in cutting the linguistic barrier / tour hassles.

Safety, security and comfort of the clients are our top most priority with an assurance to ensure that the clients are provided with excellent services during their trip to Bhutan with the use of all the available resources. Explore best of Bhutan with us....

Your Journey….Our Commitment.