Bhutan Dragon Rider Travels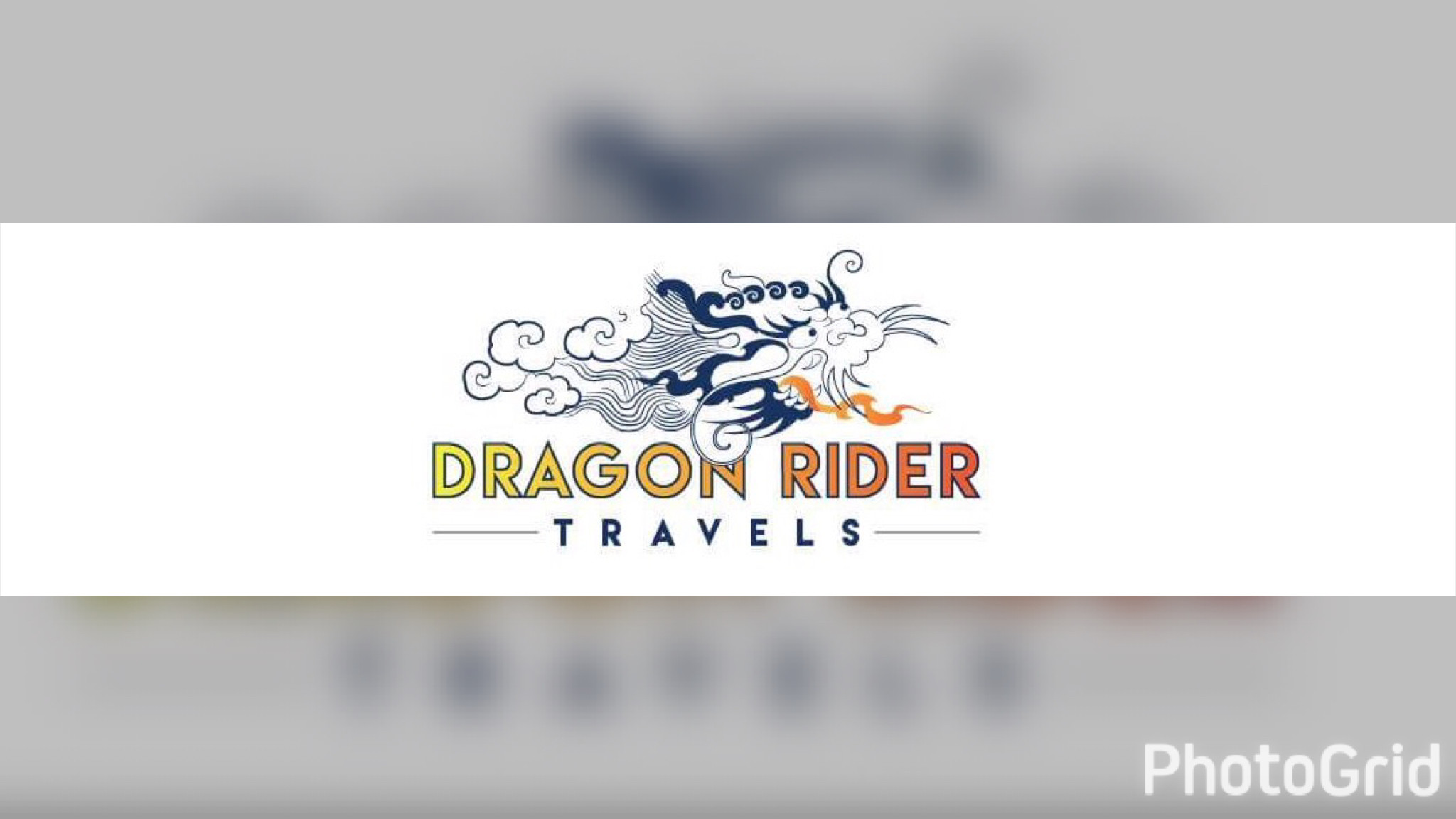 Dragon Rider Travel is launched with the objective of giving a perfect holiday package to everybody across the globe. Bhutan being one of the happiest countries in the world, it has become the number one tourist destination in the world. We are specialized in all fields such as trekking, cultural tours, flora and fauna, hot springs, environment and above all Happiness. We book good accommodations with tasty foods and expose you to the life time experience of comfort and happiness.

We have trained staffs and guides to show you Bhutan.Dragon Rider Travels makes sure that our guests have no complaints over our services. If you are tired, needed a break and hoping to spend a good holiday, we are here for you. The pristine environment of Bhutan with fresh air, beautiful mountains, flowing rivers and hospitality of people will make you feel like you are in heavenly country. Trust and give us a chance to give you a holiday of your life time.