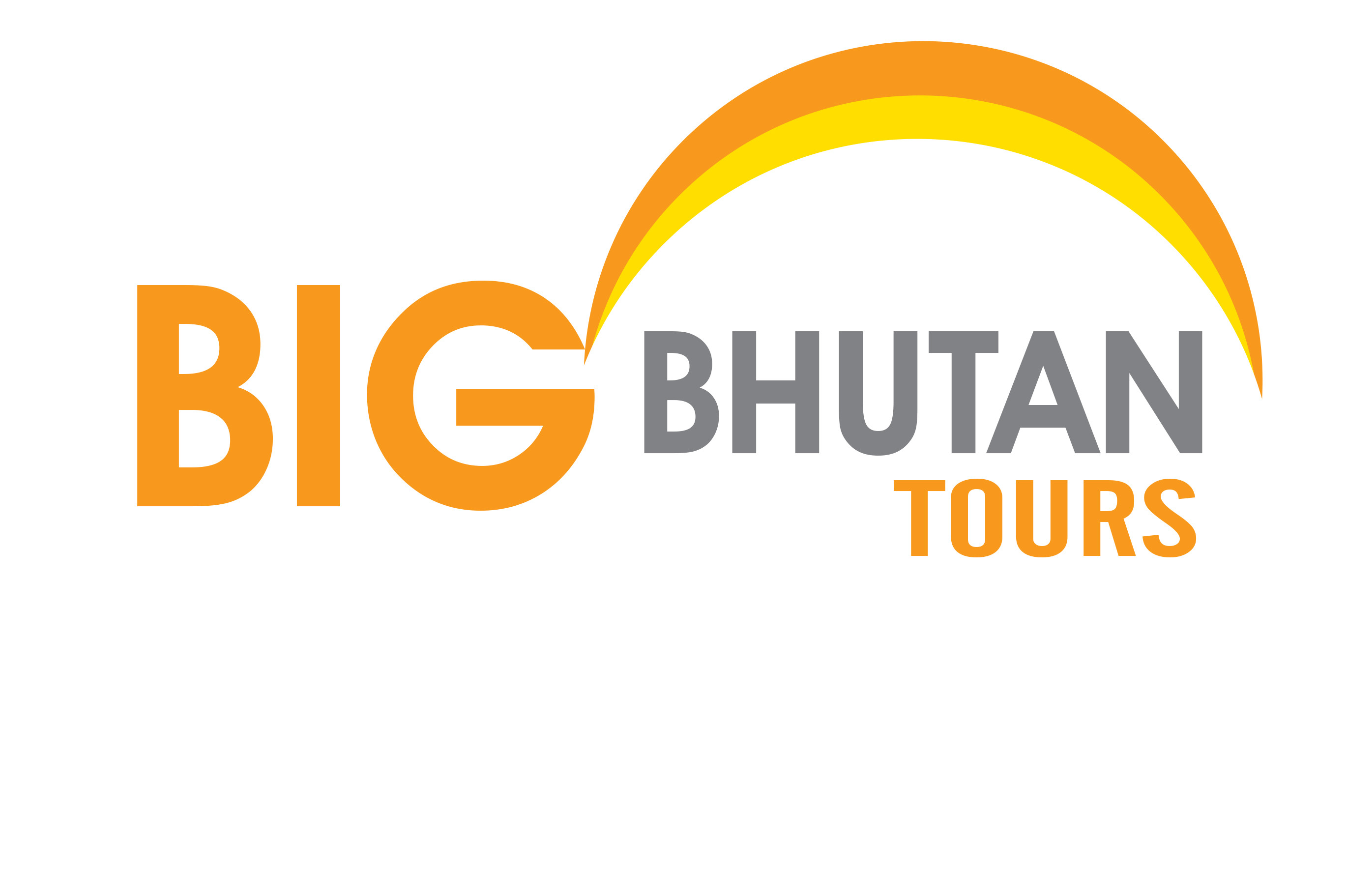 Big Bhutan Tour is a licensed tour operator based in Thimphu, Bhutan. We host visitors and guests from around the world, yearning to experience Bhutan in its purest form and eager to take back home a slice of this Himalayan Shangri-La.
Bhutan is a small country that offers big experiences. From the spectacular beauty of its landscape, an arcane culture straddling the medieval and the modern, the simple way of life, the rich tradition of tantric form of Buddhism to the development paradigm of Gross national happiness, Bhutan offers just the kind of experience you are looking forward to.
And we, at Big Bhutan Tours, are there to make this possible for you! We just don't take you around for sightseeing. We make you live the moments, in a fashion that is uniquely Bhutanese.