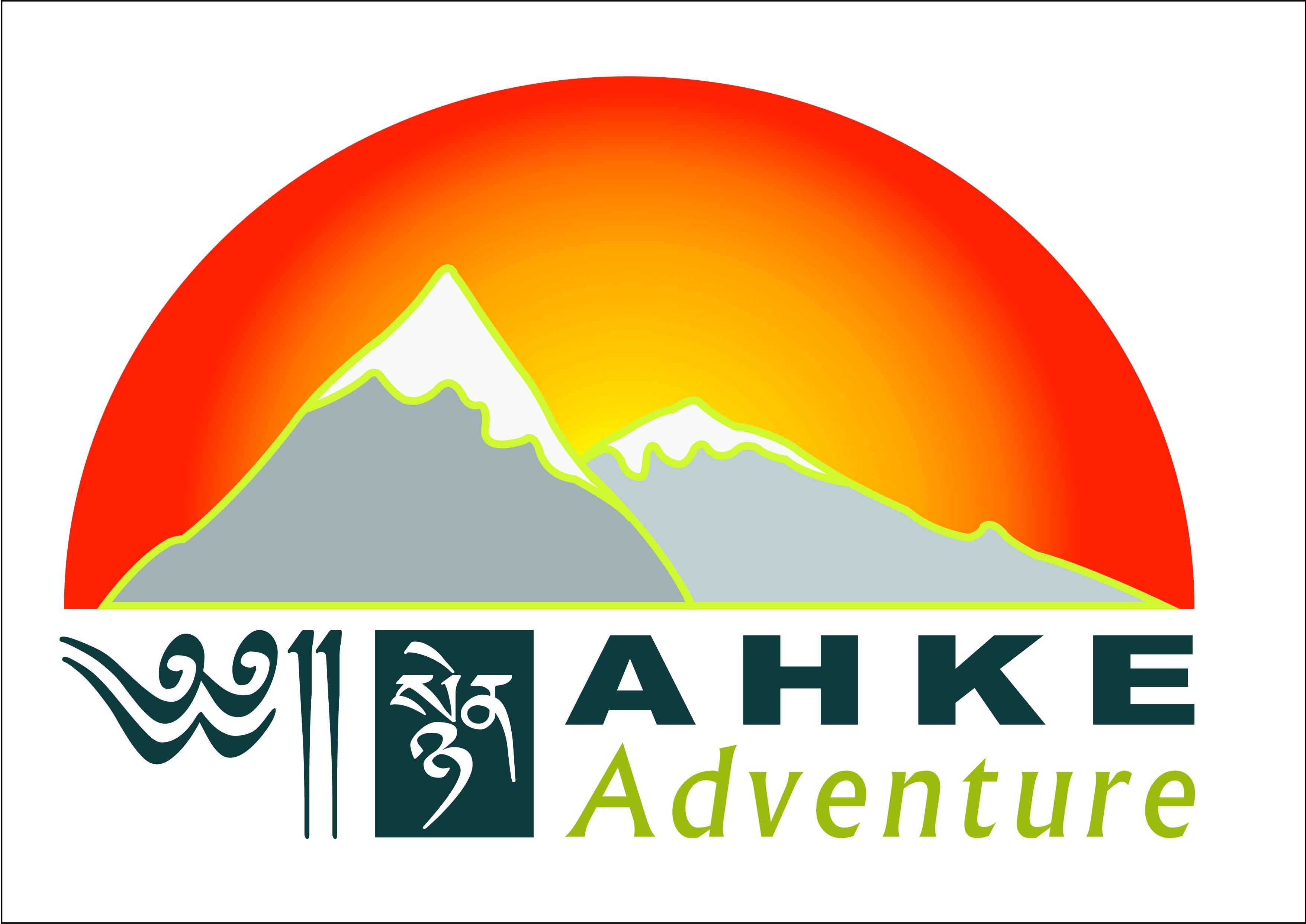 AHKE Adventure is a bespoke, award winning Govt.licensed mid size tour company providing exclusive tours to Bhutan and Sikkim.

We are very often present at ATTA summit, ITB Berlin, JATA Japan, WTM London, Adventure Series Travel Trade fairs USA, COTTM China. We have been in business for more than 13 years, organizing customized and tailor-made small group journeys including eco tours, day hikes, trekking tours and family adventure. We also conducted large group of MICE for Singaporean, Cannon, and Middle East companies. Beside, we have worked in the past with many special interest groups, including documenting tribes, and wildlife in Bhutan, Flora, Fauna exploration, hosting many famous films, media, photography companies including Cannon, BBC, NCRV, NHK, Independents, NY Times clients etc.

All activities with us are designed in compliance with eco-friendly approved environmental norms. We support Royal Government's policy of low impact, high value, quality tours, while we also support small activities in remote communities of Phobjekha, Haa, Kurtoe and Adha Rukha through community based tourism. As a responsible stakeholder, we believe in tourism that is sustainable rendering minimal impact on the environment, culture and our society. Our select itineraries are designed with extensive local and international experience to provide every visitors with opportunities to experience indigenous culture and undergo profound life changing tours.

Our extension tours to SIKKIM, NEPAL and Kazirangga, Manas National park have been very successful and much sought by many.