Portrait Bhutan Tours and Travels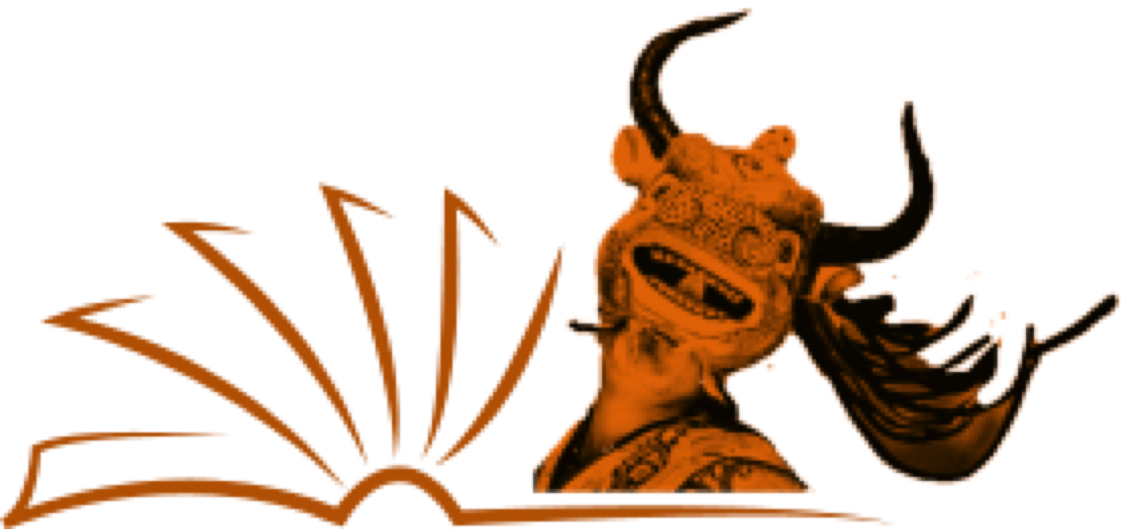 Who are we?

Company with high ideals of professionalism and competence, Portrait Bhutan Tours and Travels boasts itself of being a real company with real work. It aspires to explore Bhutan but with the ideals of gross national happiness engraved as the guiding principle. The best way to explore a country is through tourism and we are determined to make a difference. The uniqueness of our company is the human resource strength and the stakeholder relations, we have tirelessly built over the years.

Where are we?

Portrait Bhutan Tours and Travels is a REGISTERED tour operator, a professional agent of Tourism Council of Bhutan and the Ministry of Economic Affairs with ISIC CODE-63040. Enthusiastic and experienced employees who have diverse travel experience manage the Company. Lichenstein, Prague, New York, Tokyo, etc, we are always ready to give you the best advice for tourism.