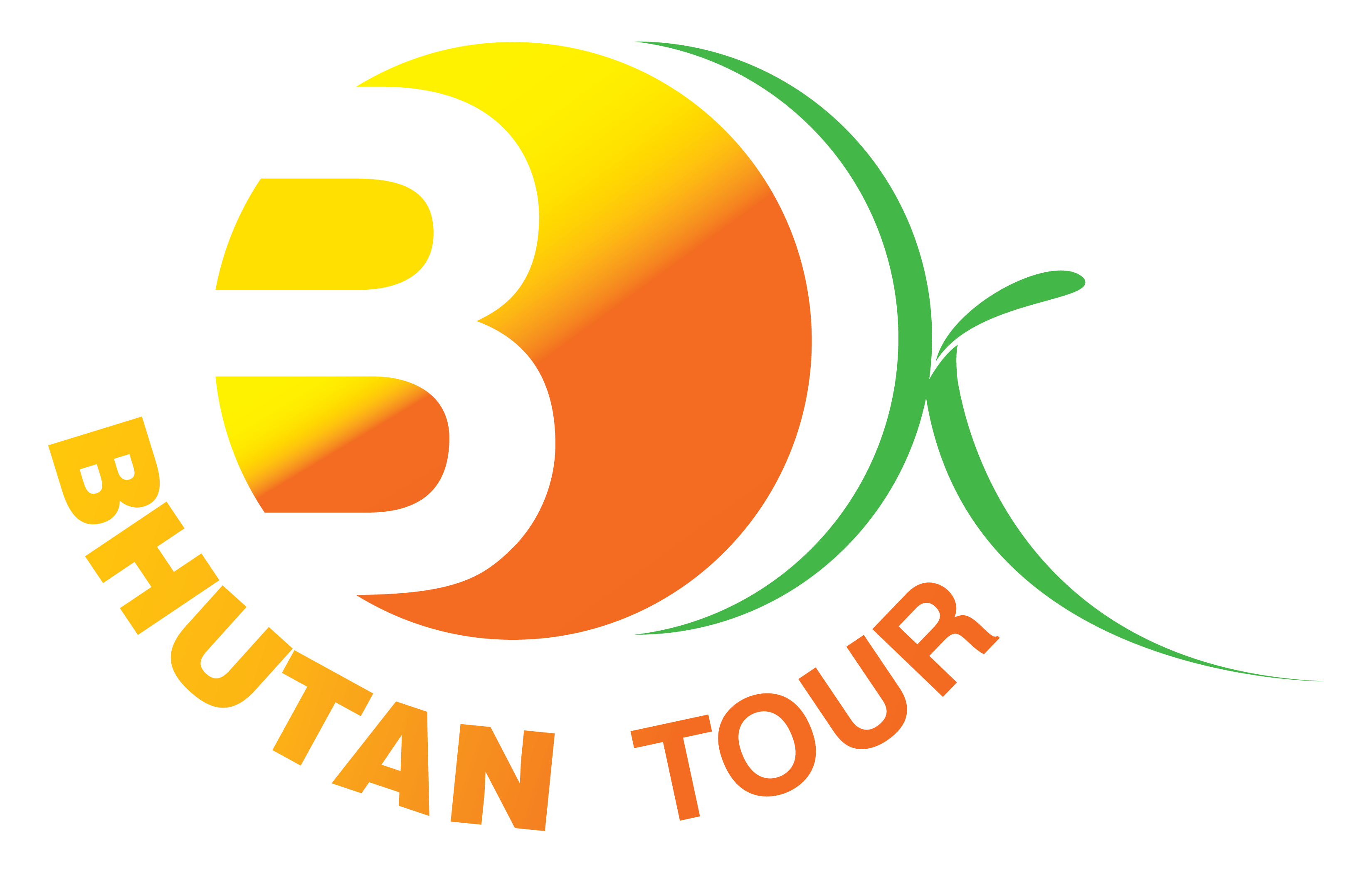 Book Bhutan Tour is License No: 1033320 and ISC Code: (ISIC-63040) by the Tourism Council of Bhutan, which is the Government regulatory body for tourism; it is also an active member of the Association of Bhutanese Tour Operators, as well appreciation awarded for the professional service from Dr. Andreas Baum, Ambassador of Swiss Embassy to India and Bhutan. Book Bhutan Tour is the outcome of a career in International Cooperation. For the past 15 years, I have worked for German Technical Cooperation, Helvetas Swiss Intercooperation, and Swiss Agency for Development & Cooperation (SDC) in Bhutan; it gave me a vast experience in office management, logistics and guiding. I have accompanied trekkers on all trekking routes of Bhutan, from the high Himalayas to lower altitude sub-tropical zones.

Additionally, I expanded my skills with a graduate course in Advanced Management at Kasetsart University Thailand in 2007.

I enjoy every tour as a new and unique experience. Basic knowledge in flora & fauna identification, bird watching, and textiles, as well as a sound knowledge of religious sites and adventure travel in Bhutan turns every journey into something new, something fascinating.

I am very happy to welcome you to my country, show you its wonders and help you get in touch with its beauty. It's my pleasure to turn your wishes into reality as I am seeing my dream of a travel agency that truly connects Bhutan to people from all over the world come true.

We provide Bhutan Cultural Tours, Bhutan Trekking, Bhutan Festival Tours, Bhutan Hiking Tours, Bhutan Honeymoon Tours.

Please feel free to contact us to tailor-make your tour in Bhutan.