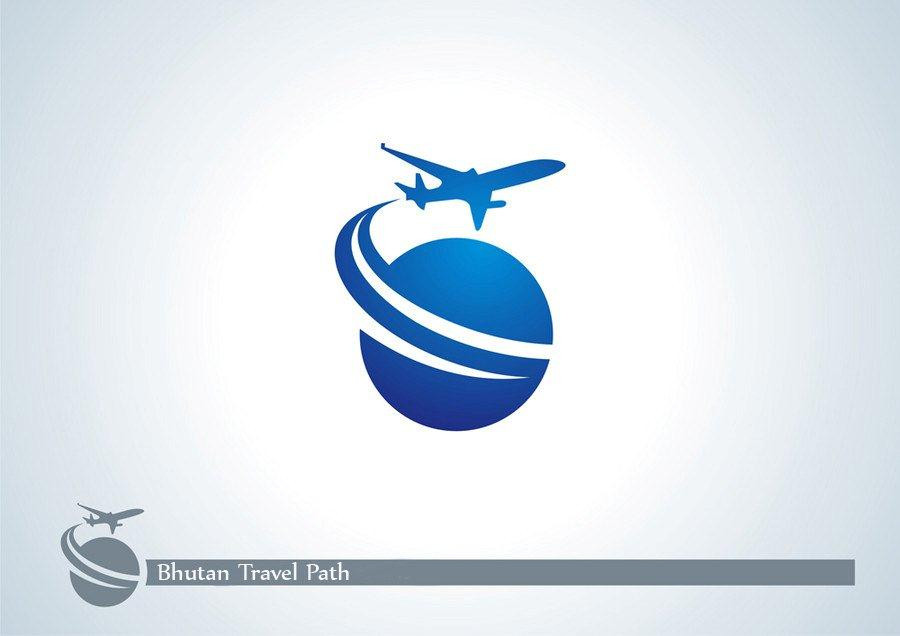 Bhutan Travel Path is a private  inbound tour company in Bhutan. The company has always been able to handle the complexities and unpredictable demands of the business with relative ease and efficiency and has successfully provided satisfaction to our clients from all over the world. We are authorized tour operator in Bhutan, holding license no: 1034695, licensed by Ministry of Economic Affairs, Royal Government of Bhutan. We are an active member of the Association of the Bhutanese Tour Operator (ABTO) and Tourism Council of Bhutan (TCB) catering to the requirement of visitors interested in Cultural tour, Trekking, Meditation tour, Biking & Cycling, Bird watching, Photography, Hiking tour, Botanical tour, Nature tour, Textile tour, Festival tour, Farm House visit, Educational tour.
We also provide SPECIAL tour: Wedding, Honeymoon Holidays, Filming, and Country Combine tour, Meeting & Conference, Golf and Wildlife & Safari. We share with our guests a passion for travel and adventure and take pleasure in rediscovering Bhutan with every individual visitor who embarks on a journey with us. We play the role of a host and guide introducing you and familiarizing you to Bhutan's charms. By combining our extensive local knowledge and high standards of service, we give our guests an unforgettable experience and ever lasting memories. We never compromise on delivering value service to our clients and are committed to making their trip a memorable and special one.
The mission of Bhutan Travel Path is to provide unique, luxury tours and travel experiences. Bhutan Travel Path seeks to distinguish itself as a specialist in the field of luxury travel and to be recognized for offering exceptional service and anticipating the needs and desires of its clients.
An efficiently run operation handled by smart individuals headed by the tour operator having worked as a freelance tour guide for more than a decade in various travel agents and having gained the complete knowledge in Tourism Industry will enable not only those who obtain service, but those who offer it, to enjoy the experience and the product, and for everyone to be pleased with the professional, unparalleled service.
Further, we provide great flexibility in meeting individual and group visitors' interests and needs. We pay attention to the fundamental aspects and small details of scheduling a trip and ensure that our efforts add up to a refreshing adventure away from their homes and regular routines. Travelers navigate a long way from their homes to rejuvenate and immerse themselves in new surroundings ripe for challenging and thrilling adventures. Similarly travelers flock to our kingdom to bask in her natural magnificence and rich cultural heritage. Bhutan is a striking destination known for its unparalleled scenic beauty, and rich cultural heritage which is alive in the traditional Bhutanese architecture and customs of the local people.
The innate beauty of Bhutan can be experienced and admired by traveling on foot through some of Bhutan's most beautiful valleys and formidable mountain passes. Being passionate travelers ourselves, we recognize your expectations for this trip, and combined with an efficient team we will prepare all your travel arrangements and fulfill your craving for adventure and exploration.