Advance Bhutan Tours & Treks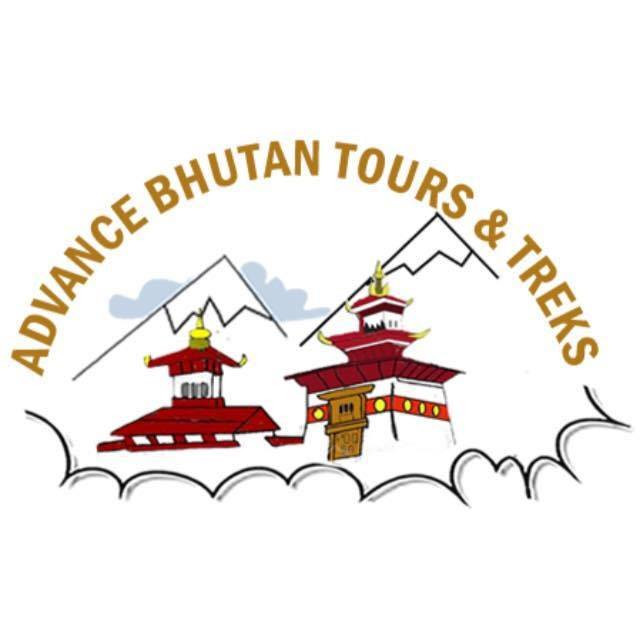 Advance Bhutan Tours & Treks is one of well established travel companies accredited by the Tourism Council of Bhutan. Equipped with a team of experienced and dedicated professionals coupled with well established infrastructures, we are committed to providing top quality travel services to our clients.
We believe that the best holidays consist not just of seeing new places but of really experiencing them and having a relaxing holiday in Bhutan.