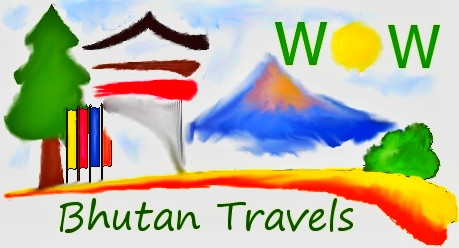 We are a Tour Operator and Travel Agent of trusted, passionate travel enthusiasts who create journeys to inspiring destinations. Our trips are completely based on your interests and schedule. We can have you traveling to the beautiful places in Bhutan, which you are sure to cherish. Our expertise, knowledge and personal relationships allow us to design journeys that are rugged and adventurous, cultural and festivals. Whichever you prefer, you can be certain that your trip will be filled with exclusive opportunities that only we offer.

Whether you know exactly where you want to go or need some inspiration, Wow Bhutan Travels is here to guide you, and to create a journey that will surpass your expectations. We will provide you with best-suited destination knowledge and personalized well-planned itineraries that come complete with expert guides, and the perfect place to relax at the end of the day.

Wow Bhutan Travels is not only committed to providing you with an unforgettable and inspiring trip, we're also committed to ensuring your happiness and comfort.