Bhutan Hospitality Travel Club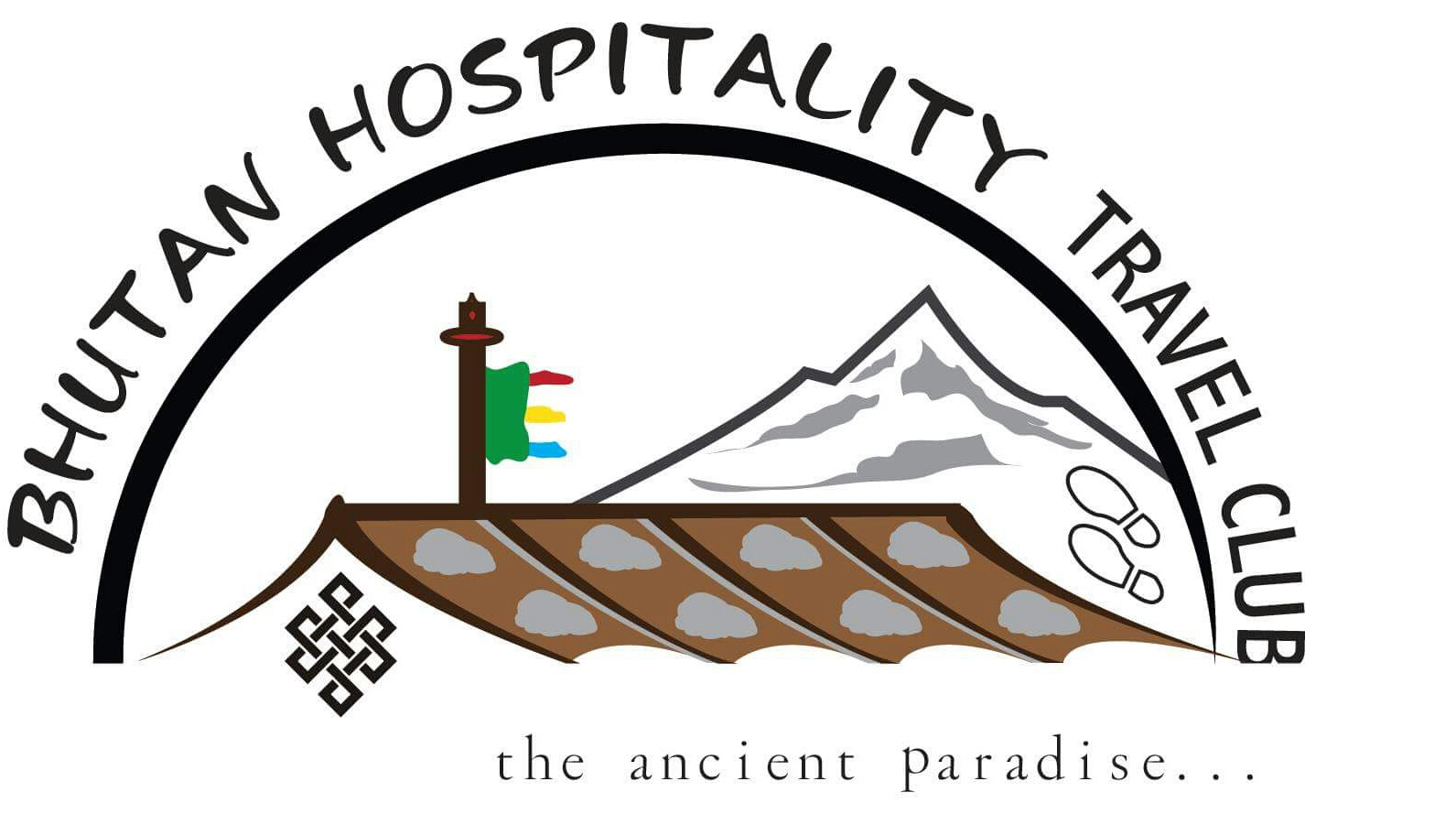 Bhutan Hospitality Travel Club is a licensed travel agent which is officially certified by Tourism Council of Bhutan. We provide the unique Bhutanese Hospitality service with social and environmental responsible tourism to our valued travelers. We also assure to our valued clients to experience a blend of medieval and modern Bhutanese Hospitality service in the Land of Gross National Happiness.
Apart from providing 'Our Extra Miles' services, we offers colorful cultural excursions like, Buddhist festival tours, adventure & trekking expeditions, flora & fauna with wildlife safari, learning and collage educational programs for individuals, families and in group. All our packages are carefully designed to provide insight into each region you visit, which certainly become an invaluable experience to take back home and making a trip to Bhutan as a memorable experience of a lifetime. The company is managed by dedicated professionals with years of accumulated experience both in Tourism & Hospitality industry and has the capacity to see that your trips are planned and executed to perfection.
Join us @ www.bhutanhospitalitytravels.com and Welcome our Warm Hospitality in Bhutan.