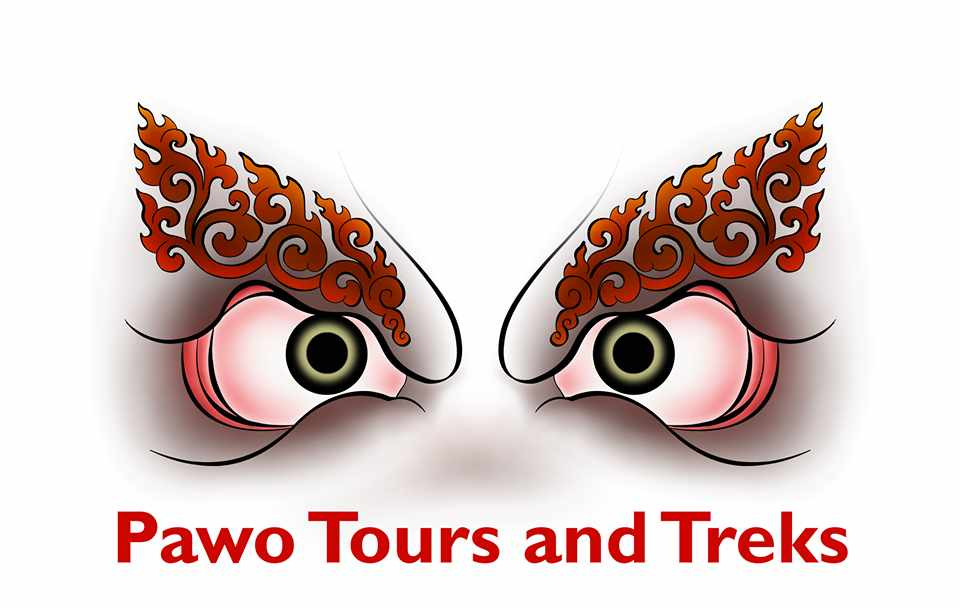 In Vajrayana Buddhism, Pawo is translated hero or warrior. We named our agency as Pawo to make visitors feel heroic after visiting Bhutan, the last Shangri-La. Our core value is providing life changing experience through each unique journey of spiritual healing and finding yourself and make you look forward to revisit again.

Pawo Tours and Treks (PTT) is a certified company. We allocated services in three main focuses: touring beautiful places, adventurous trekking and making your stay in Bhutan as special as possible. Bhutan's landscape is mostly mountainous with fertile valley, that is the reason why people love to visit due to its fresh air and abundance of nature. We are still intact with our traditional and culture.

We are dedicated to deliver everything we are known for, the biodiversity, forest conservation, Gross National Happiness, unique language and food, the festivals, the place, and the local life of Bhutanese people. It is with extreme excitement that we welcome all the fellow travelers whether you are travelling solo or with any companion, our tour packages offer budget that is to your preferences. To valued customers, our accommodations and whole travel packages are unlike any other. You will love it!