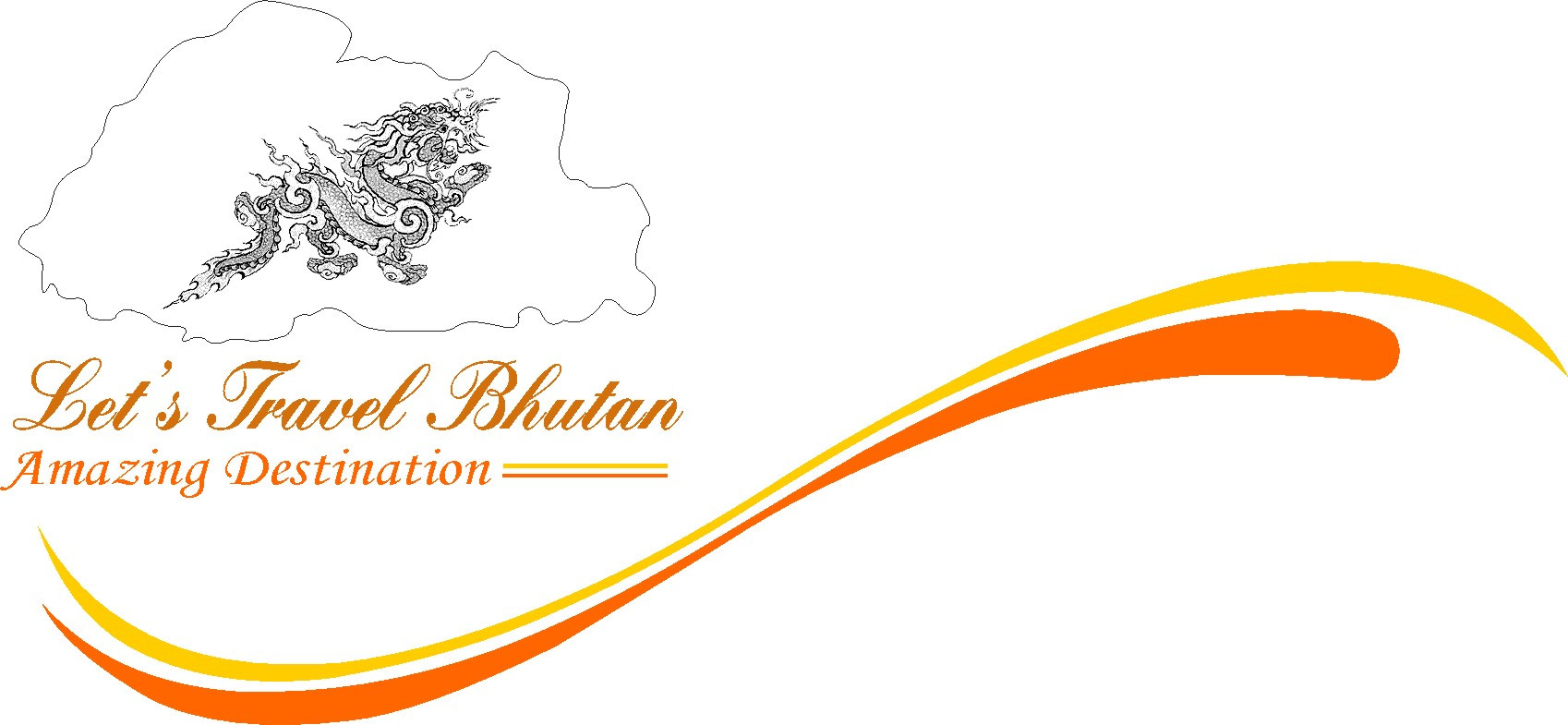 Oddly enough, taking a vacation often involves a lot of work. Tickets, reservations, itinerary planning, last-minute changes, all these take time, energy and resources. But it shouldn't have to be that way. The whole point of a vacation is to seek adventure, learn or to simply relax in a manner that is free from anxiety and stress. So you look for a travel agent. And what do you find? A finicky busybody, who barely listens, messes up your simple plans and then convinces you that you, not they, are responsible for the mess in the first place. What then do you do?

Step into the world of Let's Travel Bhutan, a one-stop shop for stress-free traveling. We take care of all your requirements from flight tickets and hotel reservations to car rentals and tour booking. And that's not all. Our experts pay attention to every detail so that we can assist you in deciding holiday locations and designs based on your time, your interests and your budget.

Our various tour packages have something for every kind of traveler. What do you want out of your holiday? Do you seek leisure or adventure? Are you on a spiritual quest? Or on a romantic getaway? No matter what your purpose or inclination, we have a package for you. Perhaps you want a mix of our packages, or your needs are so unique and specific that you wish to customize a trip entirely. No problem. We will take of that too… in close consultation with you, of course.

We, at Let's Travel Bhutan, take care of the tedious business end of vacationing so that you don't have to. In short: We work. You enjoy.