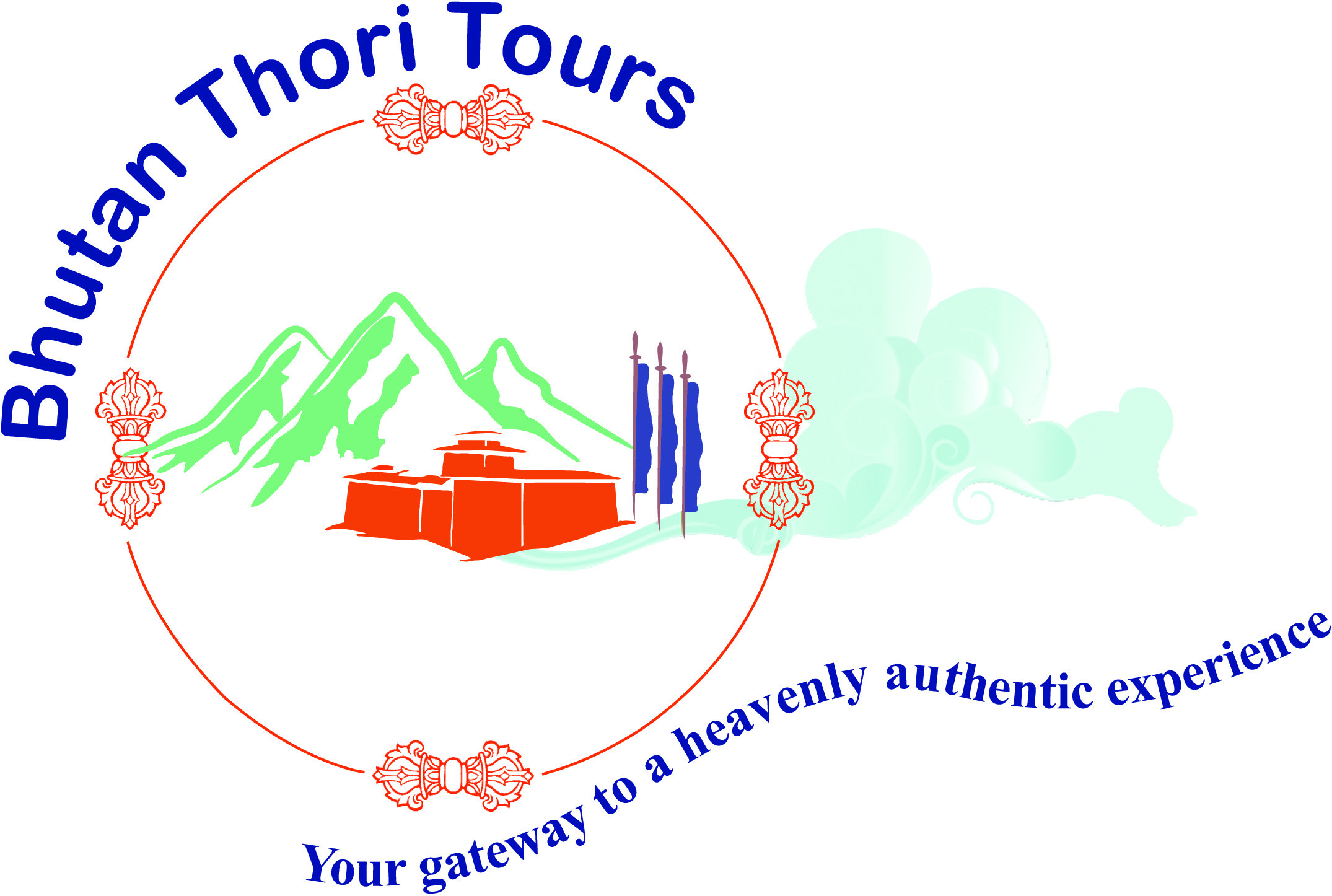 At Bhutan Thori Tours, we work hard to ensure we find you the most exciting, intriguing and amazing experiences and destinations in Bhutan.

Our team of specialists at Bhutan Thori Tours have over 15 years of tour operations experience. We believe that travel is one of life's greatest joys, allowing us to live, experience and expand our knowledge of people, cultures and places around the world. We are passionate about creating tailored authentic experiences for each and every tour we design and our guests are like family for us, so you know we will take care of you.

We love Bhutan and hope to share it with you.