Bhutan Namzang Happy Tours and Treks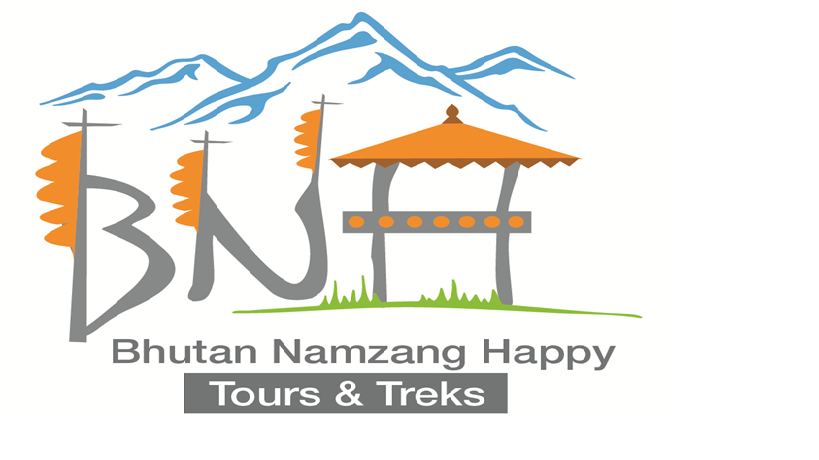 Bhutan Namzang Happy Tours and Treks (BNHT) is a licensed tour operator under Tourism Council of Bhutan (TCB). We are established by a small family with keen interest in hosting guest from all over the world. We first started with a village farm stay approved by TCB. After showcasing guest with traditional lifestyle in our small farm since 2013, we are encouraged by guest to start with a travel agent. So with their blessing we extended our home stay with an agent in 2017 to help our guest more efficiently.
I am from the family who is the main operator of BNHT. I have been working in tourism industry as a travel guide specialized in trekking and cultural tour since 2011, and also NC level certified in bird watching. Working with the guests as an ambassador of my country I have so much knowledge about the tourist and hosting relation. As a tour guide for last decade I haven't got any negative feedback, so as an operator I will make sure my guests will not regret travelling with us.