Allis Bhutan Tours & Treks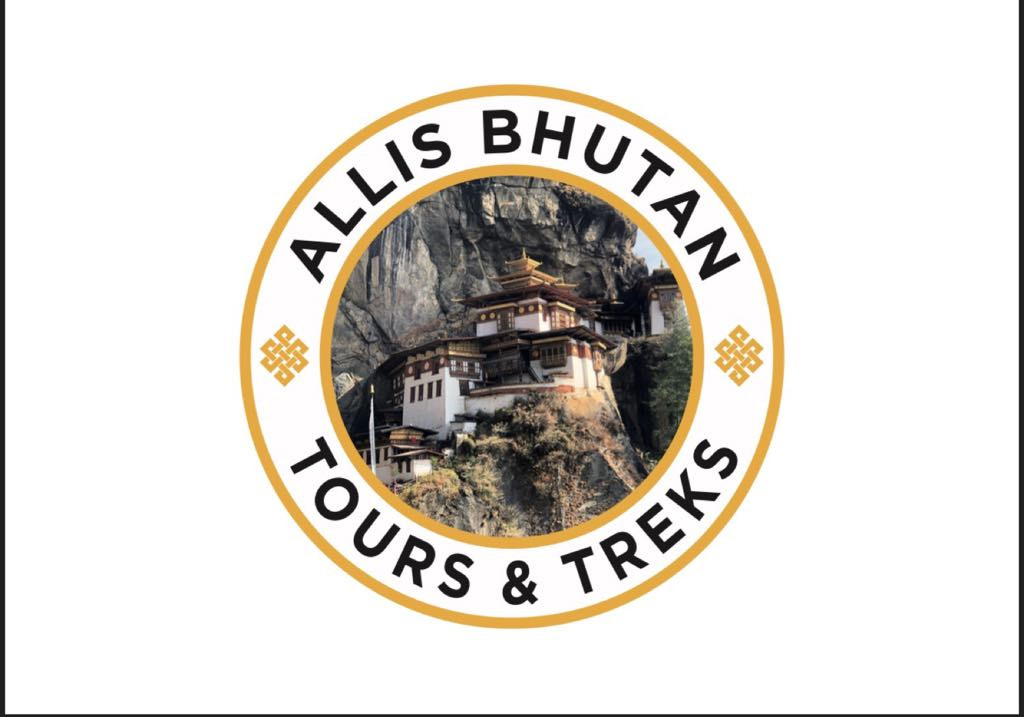 KUZUZANGPOLA! ( Bou-Zhi)
Thank you for visiting the Allis Bhutan website.
We would like to give you a brief introduction to the various unique cultural, specialty and trekking tours that we hope will introduce you to the beauty, culture and customs of Bhutan. We are a licensed tour operator with a team of highly qualified tour guides and chauffeurs. We are striving to offer a special quality in service. The satisfaction of our guests is our top priority.