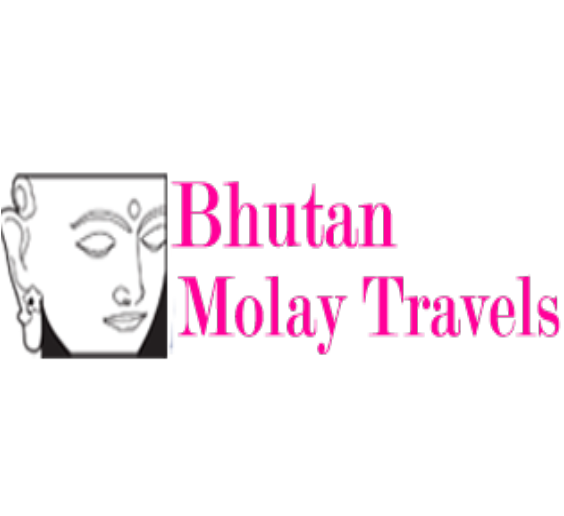 Molay in Dzongkha, the national language of Bhutan is a Beautiful Woman.

Bhutan Molay Travels, the first and only Tourism Company in Bhutan that is focused on "Women Empowerment Through Tourism in Bhutan".

It is an exclusively Bhutanese female owned and operated company that works with other Bhutanese women, homeowners, hoteliers, guides, groups and entrepreneurs across the country. We aim to provide our guest with a unique, authentic Bhutanese experience "through the eyes of women" and ensure that global men and women experience the hospitality of Bhutanese women.

Most, if not all, the service providers are women. Bhutan Molay believes that helping others grow is equally important and enriching so, community involvement is our core principle. We plan and implement programs in collaboration with other women entrepreneurs and organizations.


Bhutan Molay target women empowerment by providing employment opportunities and platform for Bhutanese women to meet new people, exchange ideas and work with local communities across Bhutan. We also plough back, certain percentage of our proceeds to the grassroot women activities.