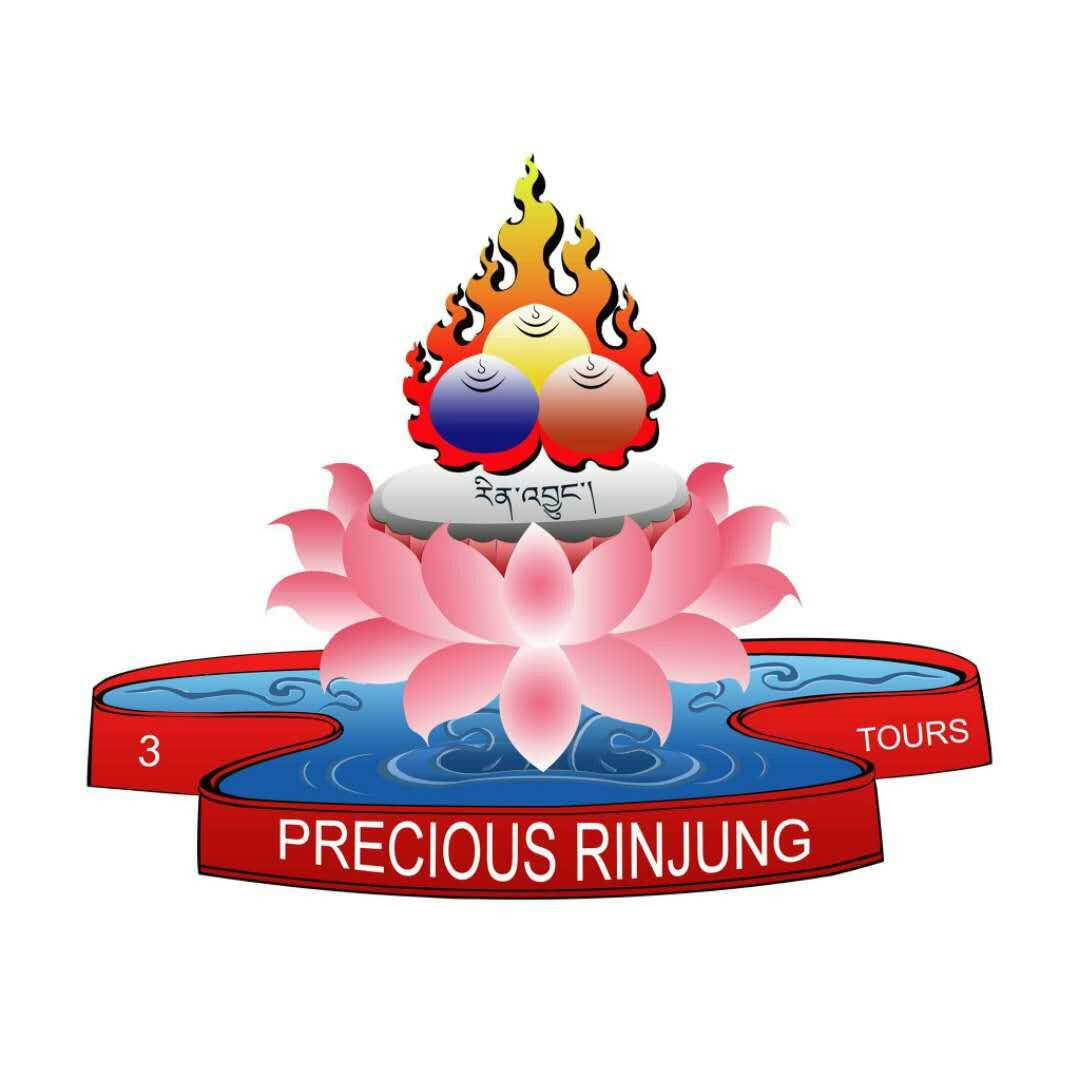 As a service provider we work on the motto "Serve others like you want others to serve unto you". 3 Precious Rinjung Tours is founded in 2017 to meet the growing need of tourism services in Bhutan. The company is backed by professionals who are veterans in tourism industry with decades of experience. Hence, it is the company that you deserve and the company that you choose while embarking on holidays.
We work by the Bhutanese traditional saying "Walk the Talk", indicating a very strong sense of practicality which we Bhutanese are known for. To make home-away from home is our principle motto and our unwavering assurance. We are committed to leave no room for criticism as you take away the memories of "The Last Shangri-La".
We ensure that you walk away with tons of smiles and memories that have potential for live for the lifetime.