Every Nation Tours & Treks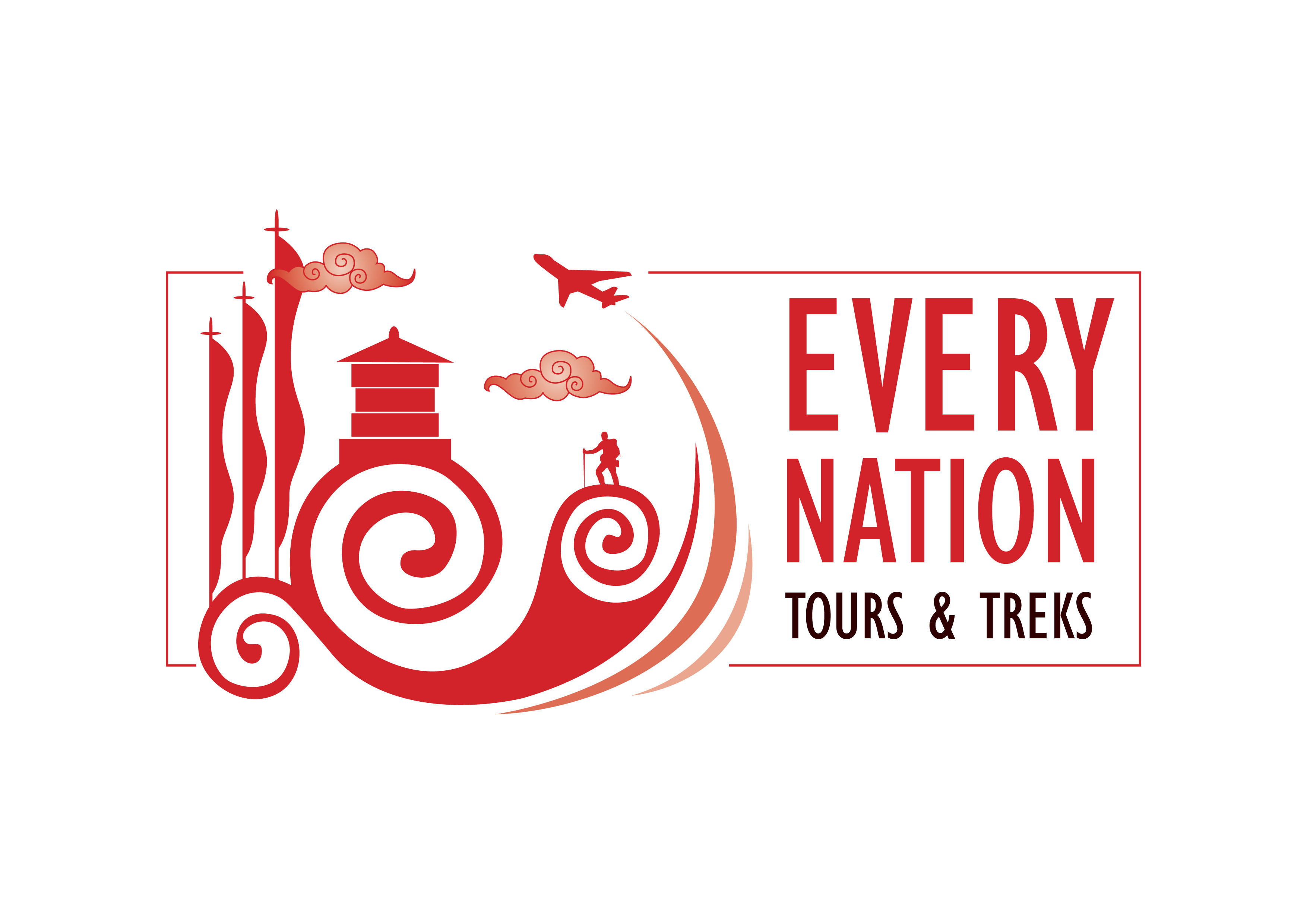 Every Nation Tours and Trek is a well-established travel company in Bhutan specializing in personalized trips for guests looking for 'the real Bhutan experience.'
Our approach to travel is authentic and personalized. We offer tourism services promoting the principle of "value, responsible and sustainable tourism" through reliable, personalized and professional services to all its esteemed clientele. We want to build a company that focuses exclusively to provide a memorable "Travel experience in Bhutan" with the help of its dedicated well trained and highly professional team of experienced staff and its access to quality facilities.
We will guide you to all that is special about Bhutan- whether it is gazing at beautiful snow capped mountains, hiking through untouched natural forests, attending one of the colorful Buddhist festivals or simple tranquility that you seek.