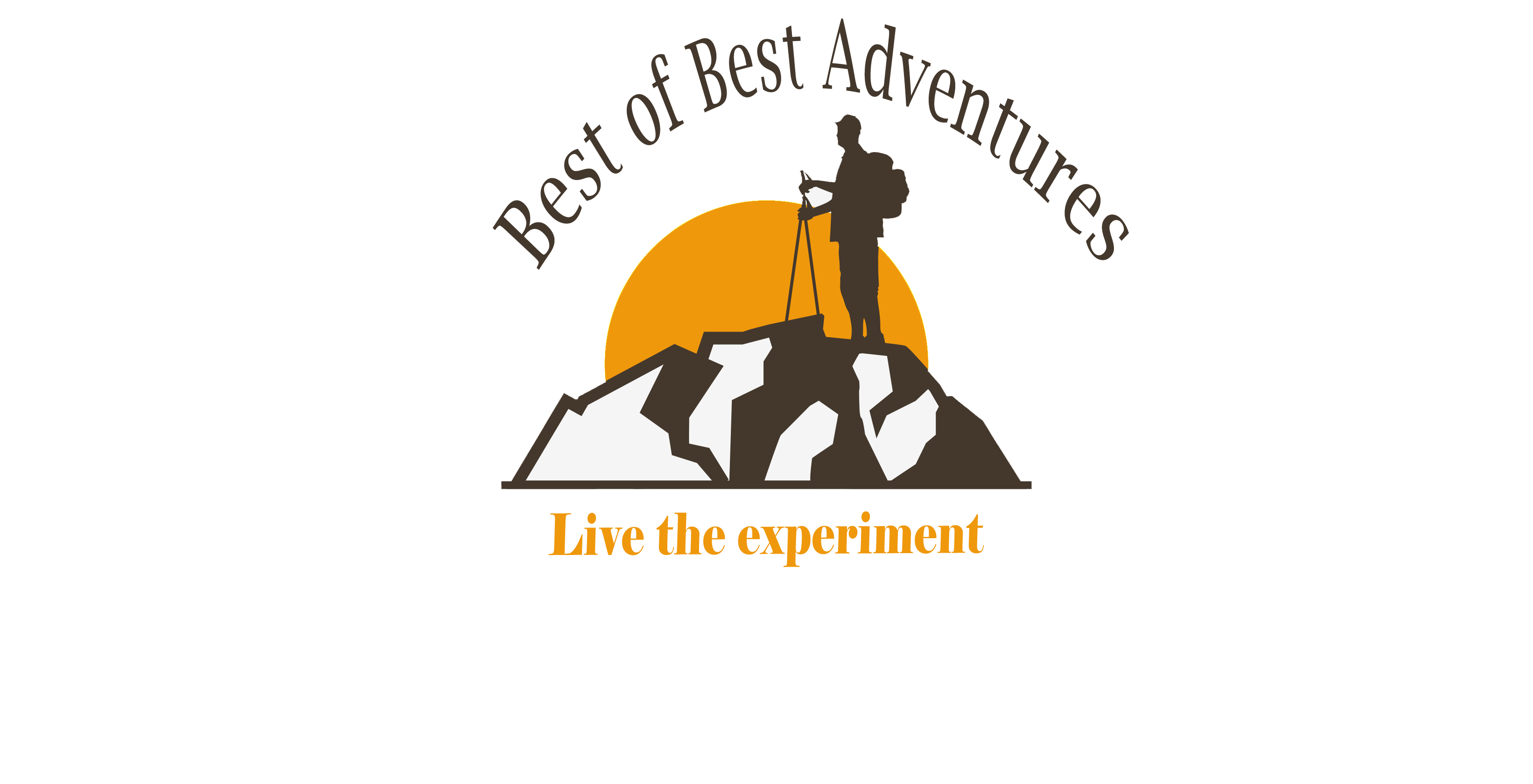 We the team of 'Best of Best Adventure' believe in providing the best quality of life enriching tour and trekking experiences. Our vision is based on providing the best of our culture and tradition at its core value and enriching knowledge about our country.

Best of Best Adventure is an officially licensed tour company registered under the Department of Tourism of the Royal Government of Bhutan and active member of the Association of Bhutan's Tour Operators. We believe in providing the best quality service with the utmost support from the sole proprietor who believes in widening the richness of our country to the known and unknown around the world.

Our team believes in incorporating our country's core values with the service provided to impart the wisdom of maintaining diversity with clean environment; cheerfulness under every situation and humbleness in every journey by showcasing the captivating places around the country.

Best of Best Adventure also provides with the BEST experienced and licensed guides who provide the best quality justification to their occupation who works together with some of the experienced drivers in the country to provide best journey ever.

Our team trust on providing the best facilities and promoting the tourism in our country to show the world how beautiful our tiny kingdom is. We present not only quality services to our guest but Bhutanese culture and tradition at its core and best level.

We are proud to present you with the quality service and show you that every word that describes us is undoubtedly true.