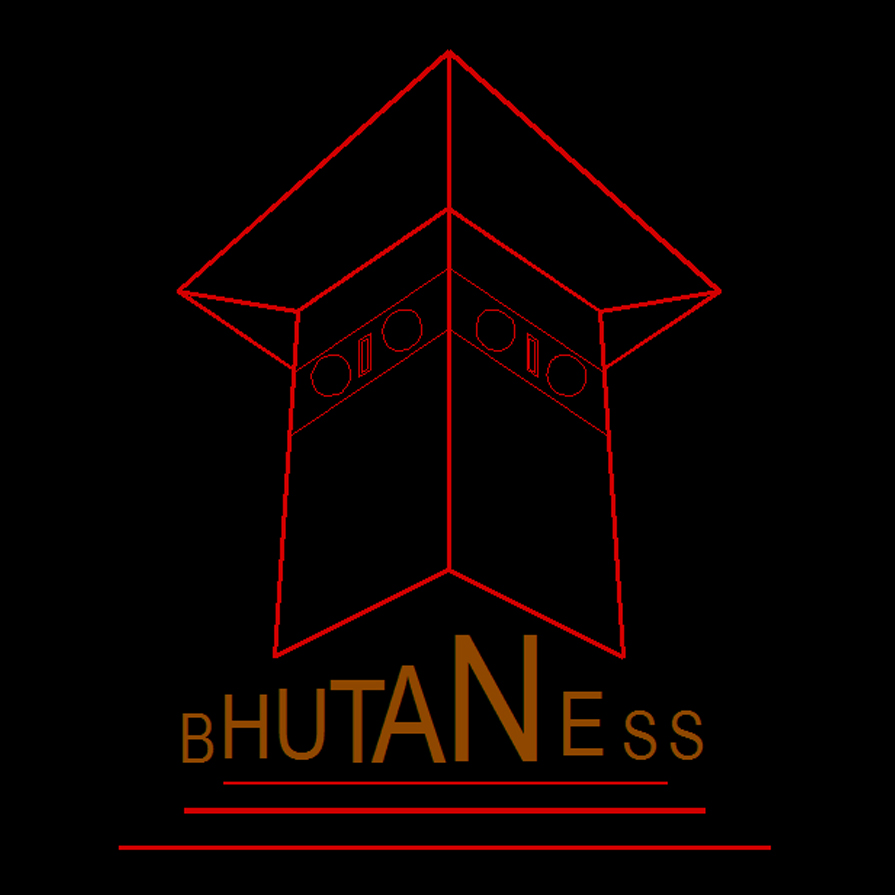 bhutan_ness is a start up based in Thimphu, Bhutan. The ideology of bhutan_ness is to preserve our culture and traditions through architecture as it is one of the biggest components of enriching our culture. We offer architectural tour packages, where you learn, study and get to know our culture to the roots.

We offer other tours such as cultural, trekking and photography tour packages. Our tours are very flexible and open to your suggestion.

bhutan_ness ensures making your trip truly unique, with expert guidance to help pave the way towards having a wonderful and memorable time in Bhutan.