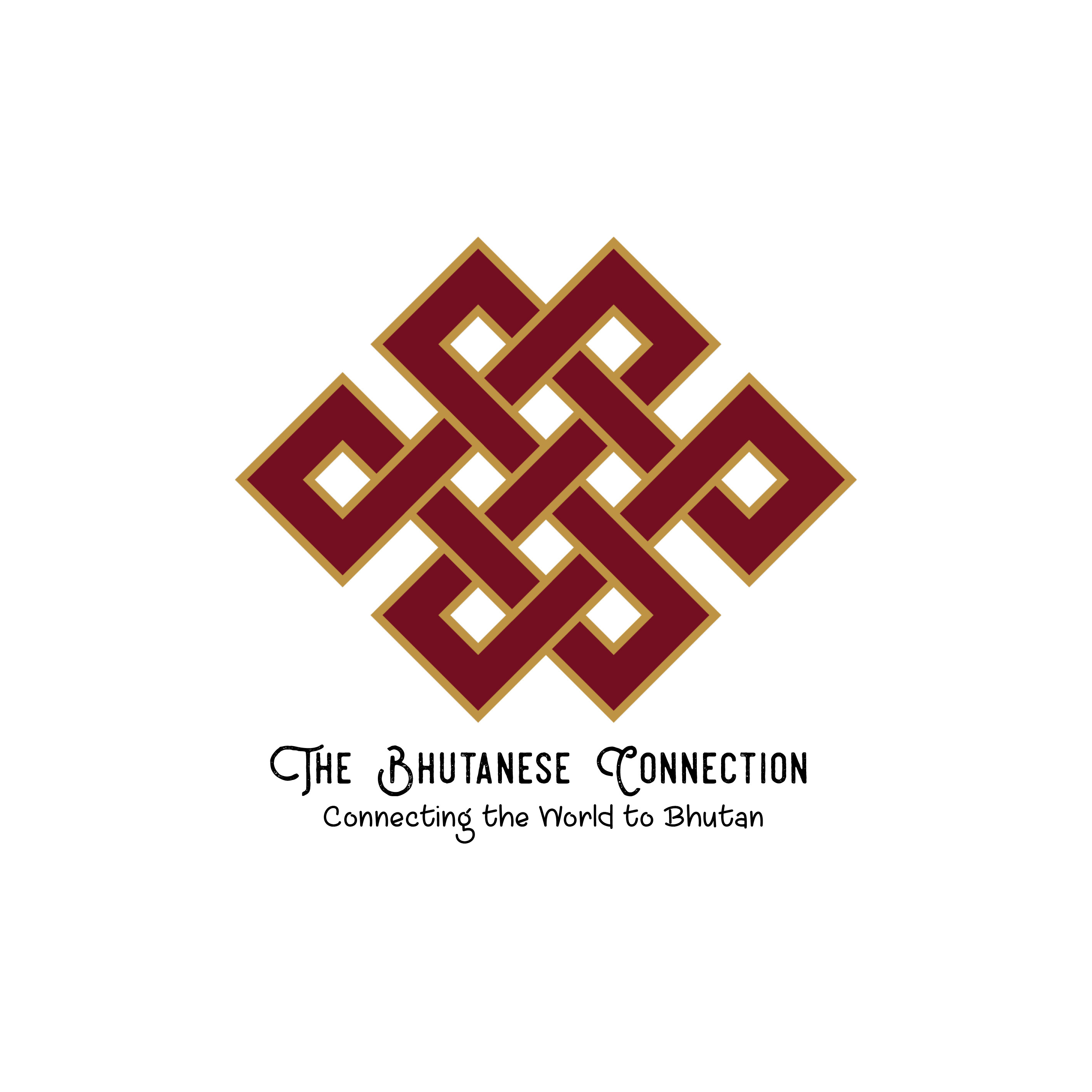 "Connecting the World to Bhutan"

The Bhutanese Connection, the name itself pursues a greater visitor connection in Bhutan. Our vision to 'revolutionise the visitor experience' in Bhutan will be done by connecting with people, sharing of ideas and opportunities, and respecting the unique balance of responsible tourism.

At The Bhutanese Connection, we will offer you Bhutan with its culture, traditions and natural scenes at its best. Our tour packages include visiting some of the most scared religious sites and witnessing festivals dazzled with colours and filled with symbolic representation of the Buddhist beliefs.

We believe that managing the visitor experience is essential to long term success in tourism industry. We will continue to learn, dare to be different and shift from ME to the WE.