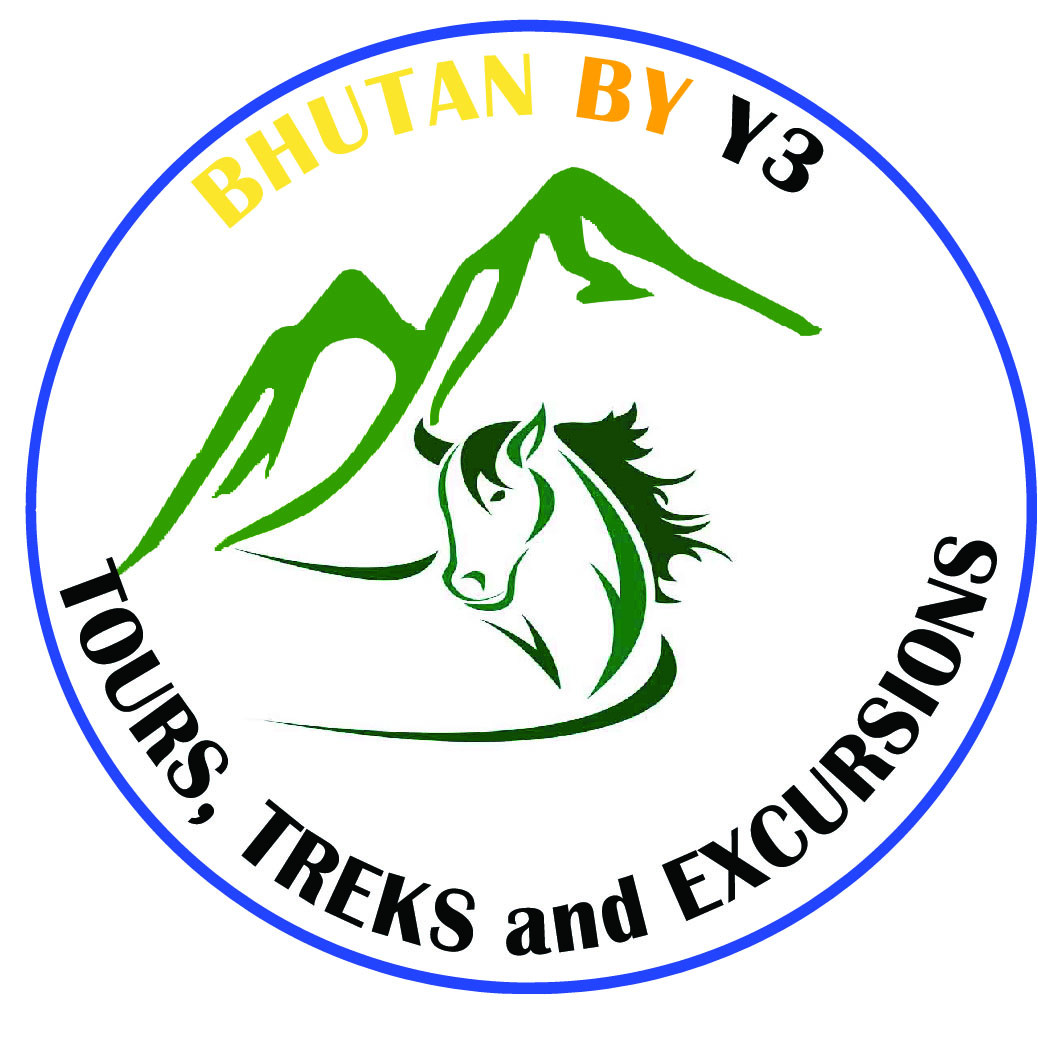 Bhutan By Y3 is a family-run tours and trek company operated by seasoned tour guide and tour operator Yonten who has worked the Bhutanese tourism scene for over a decade. He also has the experience of working in reputed CSOs like the Tarayana Foundation.

Bhutan By Y3 is a carefully-put-together company that seeks to achieve the sole objective of providing the best in services to the Bhutan visitors who carry certain expectations from this country, and the people who have promised to present it to them in the way it has been promoted to the outside world.

Bhutan By Y3 draws from the field experiences and ground realities that go into making individual visits memorable and life-long. We strongly believe that as the first persons to make contact with you when you set foot on this land , and as the last persons to bid you farewell upon your departure, we have the solemn responsibility to present this lonely Himalayan nation in all its goodness and provide the warmest of its hospitality services.

Welcome to Bhutan, the Land Of The Peaceful Thunder Dragon and seat of Gross National Happiness.