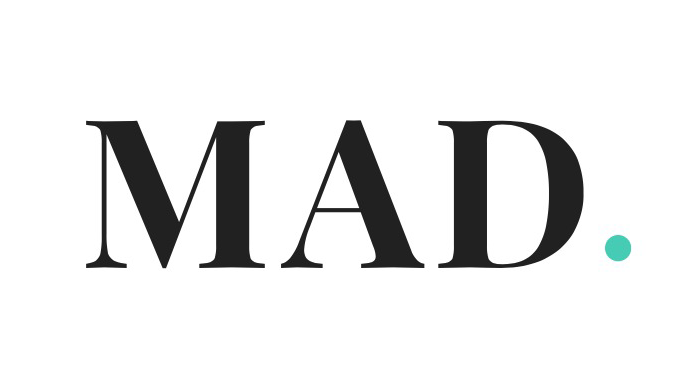 MAD( Make A Difference) is founded with the primary objective to help the less privileged specially children, in Bhutan.
Our desire is to engage our guests with the people and their lives, and to create a positive social impact to the local communities by incorporating an element of charity during their visit.

Make Bhutan your next holiday destination and Make A Difference while doing that.

Make A Difference with us and make that positive impact in supporting the local communities and projects for the less privileged.