Sangay Jamby-Yang Touts & Treks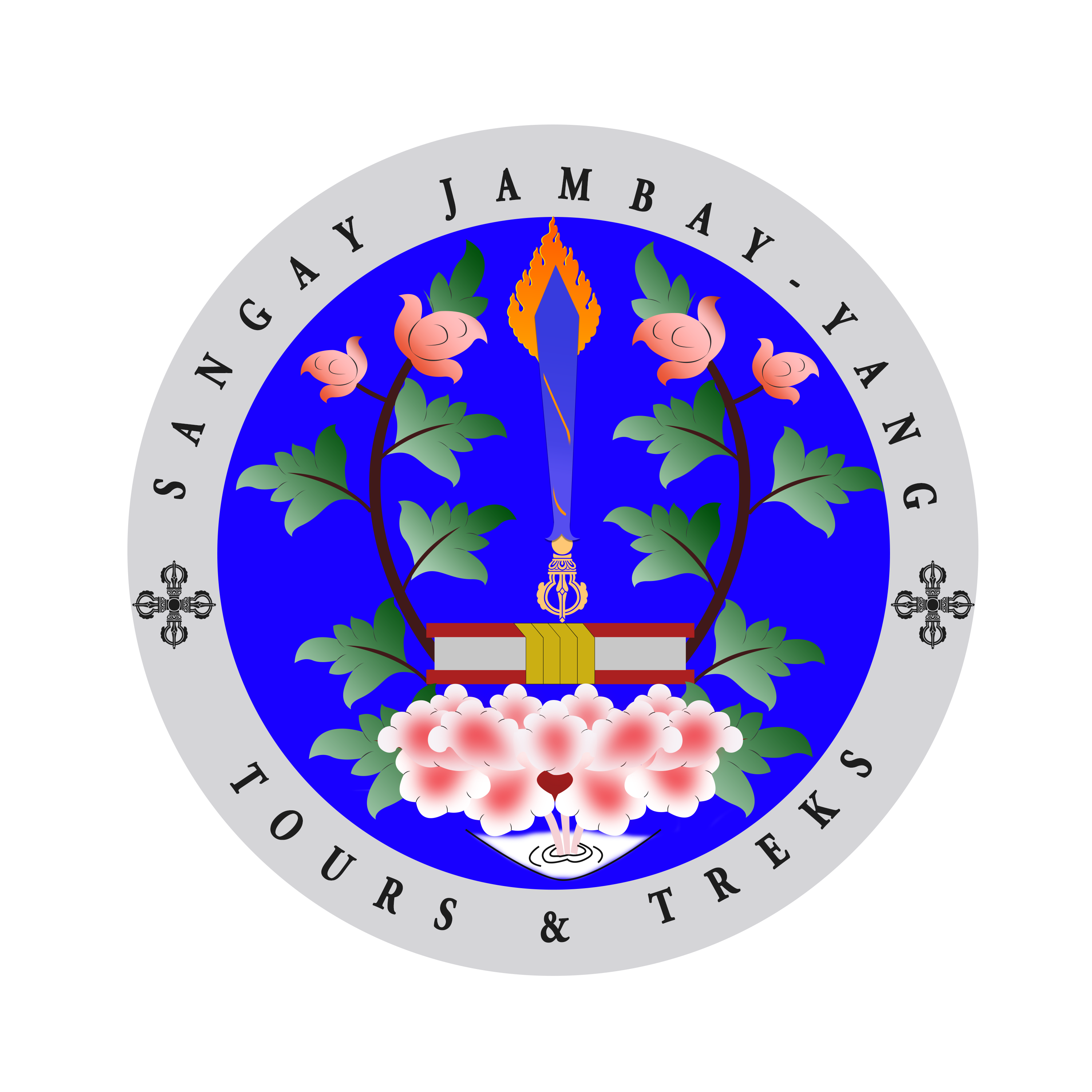 Sangay Jambay-Yang Tours & Treks is a Bhutanese culture and nature tour company, with a reputation of providing top notch services that is highly personalized and is setting new standards in the Bhutanese Tourism Industry. Our services begin from the moment you decide on visiting this enchanted Himalayan realm. We assure you that your visit, handled with our professionalism, will truly be a magical one. Try us and experience the best Bhutan has to offer. We offers wide range of Tour Packages for all groups: Couples visiting Bhutan, families coming on vacation, lone travelers in Bhutan, group of friends visiting Bhutan, students on a study tour in Bhutan and other organized tour groups. It is based in Paro, the Western part of Bhutan. The tour company is registered with the Tourism council of Bhutan. SJYT&T feature knowledgeable, professionally trained guides. Tour itineraries are also our specialty where you may indulge only in those activities that interest you.
So join us in exploring the vibrant Bhutanese culture, where Buddhism permeates every aspect of daily life. The majestic Himalayan snow peaks, virgin forests, exquisite architecture and friendly people are just a few reasons Bhutan has been called the world of last Shangria La.
Tashi Delek!