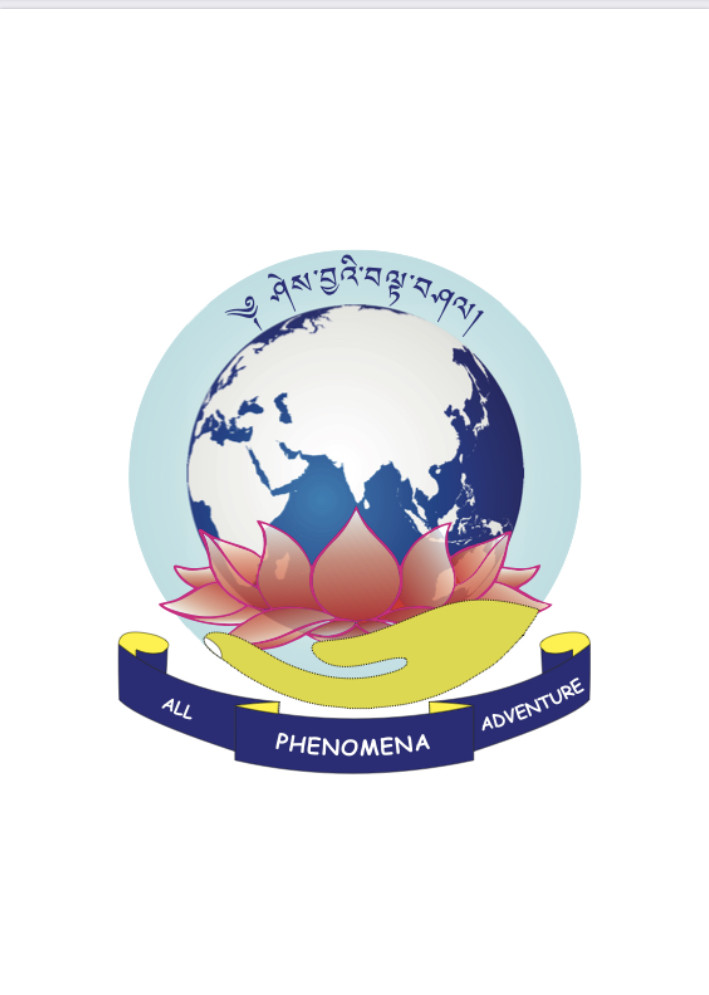 All Phenomena Adventure is a registered travel agent started in 2018 under the strict vigilance of the Tourism Council of Bhutan. We uphold the human rights, sentiments and comfort of our all-round genuine customers.

We specialize in arranging phenomenal personalized travel itineraries from cultural and festival to spiritual awakening, trekking, bird watching and other adventurous short holidays.

With so much choice in the travel market today we like to think of All Phenomena Adventure as a boutique shop amongst all the competitive stores. Our sweet pottery jar cannot be found elsewhere and our unprecedented service comes from the beautiful heart…not from print out brochures.