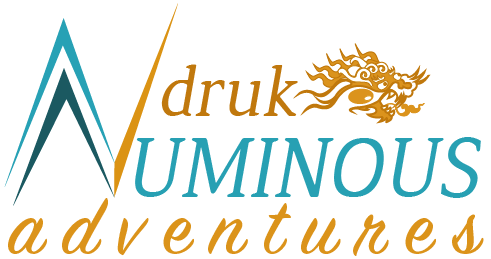 Druk Numinous Adventures is a local tour operator based in Thimphu, Bhutan. We specialise in providing tourism experiences that are unique. We provide insightful, adventurous and fun tours that will leave lasting memories in your heart. We love what we do and we'll do our best to make you fall in love with our country.

Our mission is to make our every tour experience a numinous one!

Our values: we believe that travel opens our hearts and souls, and together, we can create experiences that are both enriching and inspirational. We strive to create a travel experience that provides individual and collective fulfilment.