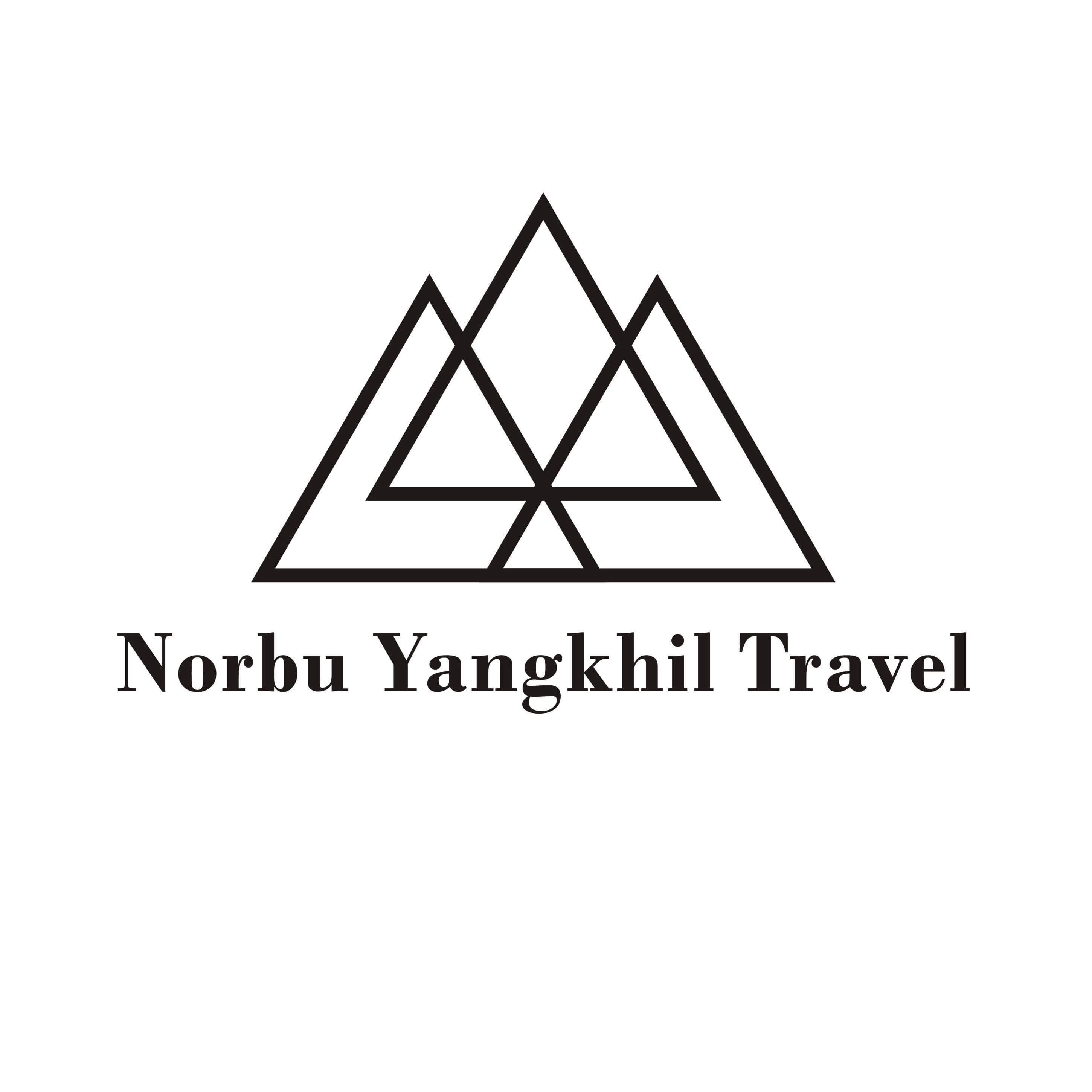 The Only Travel Agent for You

Start Your Next Adventure with Norbu Yangkhil Travel.
Norbu Yangkhil Travel was founded in 2018 on the premise that making travel plans should be easy. Based in the Thimphu, Our travel company specialize in providing each customer with a wide array of travel packages and services. We have a team leader that could accompany you during your trip to ensure a smooth transition.
 
All of our local tour guides in Bhutan are highly qualified and experienced and have been approved and licensed by the Tourism Council of Bhutan, Royal Government of Bhutan. We are committed to service and excellence, taking care of all the details so you can start relaxing long before your next trip. Get in touch to learn more.