Golden Valley Tours & Travel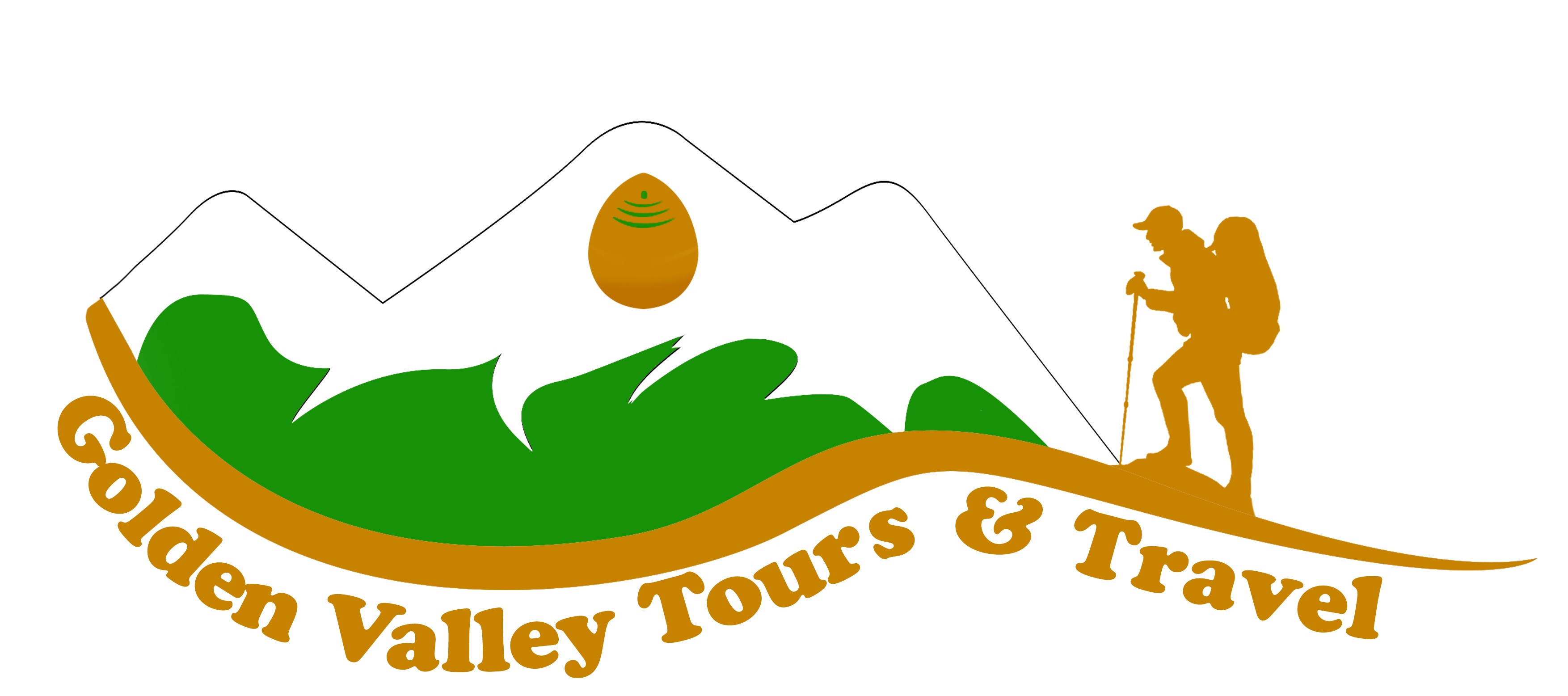 The Golden Valley is a striking jargon that is harmoniously referring to the Kingdom of Bhutan. The country is blessed with many beautiful valleys with impact of values in them. The richness and resources are thus, termed as Golden indeed. For instance imagine Paro and Punakha valleys in the west, Tangmachu and Radhi valleys in the east, Gelephu and Samtse in the south. These are all Golden valleys holding infinite resources of wealth including pristine environment.

The ethnic, faunal and cultural diversities are the backbone of community vitality of this happy country. Hence, Golden Valley Tours & Travels works with the deeper sense of explorations and creates better facilities for our valued customers. Every time you visit, our company will have access to fresh information about Bhutan.