Bhutan Big Cat Tours and Treks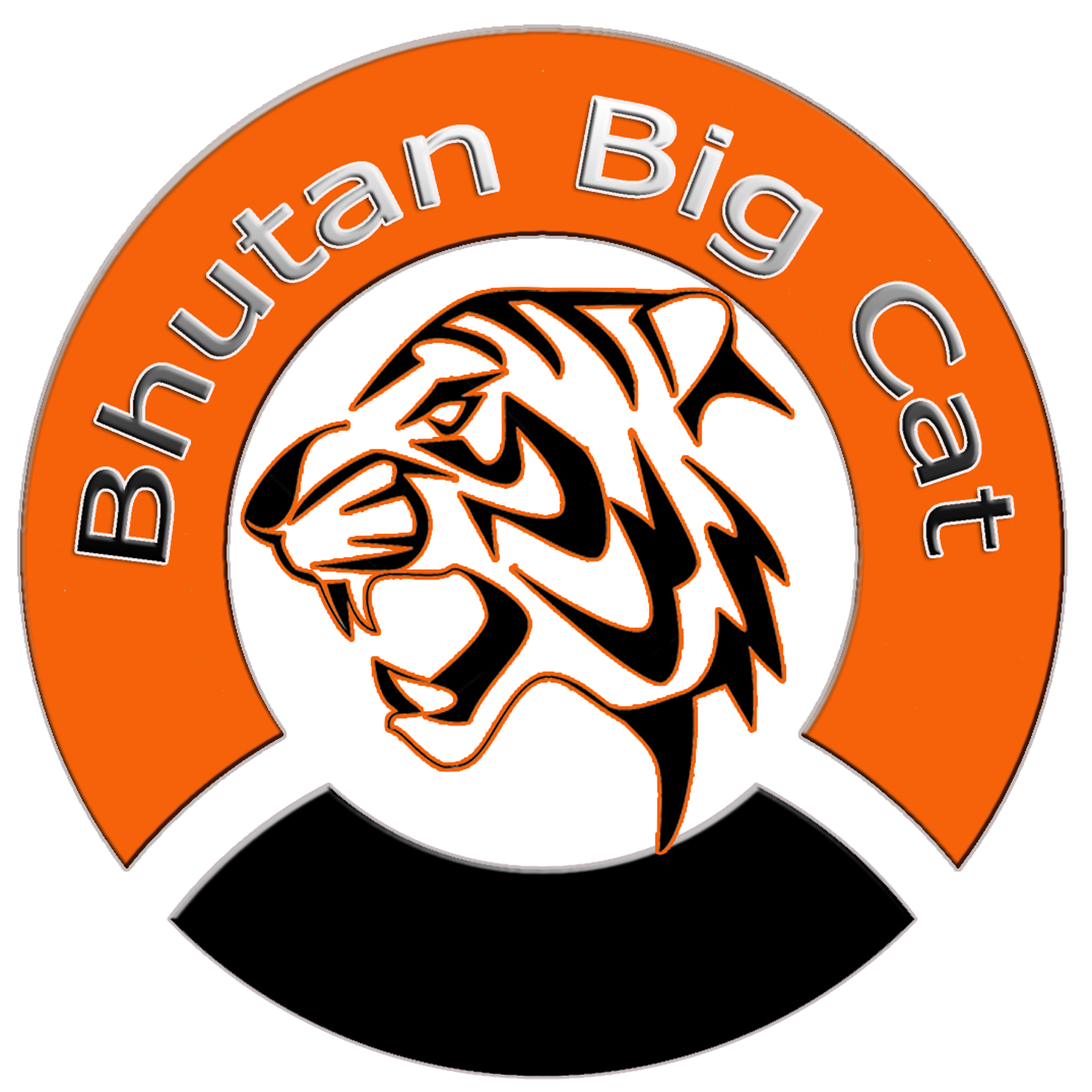 Bhutan Big Cat Tour and Trek is the most reliable and trustworthy tour and trekking company operated from Thimphu, the capital city of the Kingdom of Bhutan. Our single-most motive is to provide the best of everything what Bhutan got to offer so that our travelers return home with the most enriching memories of their travel to Bhutan.
The need to provide an avenue for the outsiders to travel and get a heavenly experience of the enchanting land of Thunder Dragon was what has triggered the establishment of the company. To avail the rare opportunity to travel to the country which underpin maximization of happiness through the noble philosophy of Gross National Happiness (GNH). The country which its ancient culture, traditions and environment has survived the onslaught of modernization. Country where people live in total harmony with environment pursuing spirituality more than material accumulation.
Besides this, we strive to ensure our guests get total attention and utmost care by the team of most experienced people in the company. We strive to attend to every needs of our guest so that they take fond memories of the visit to Bhutan through our company.