Bhutan Off-road Adventures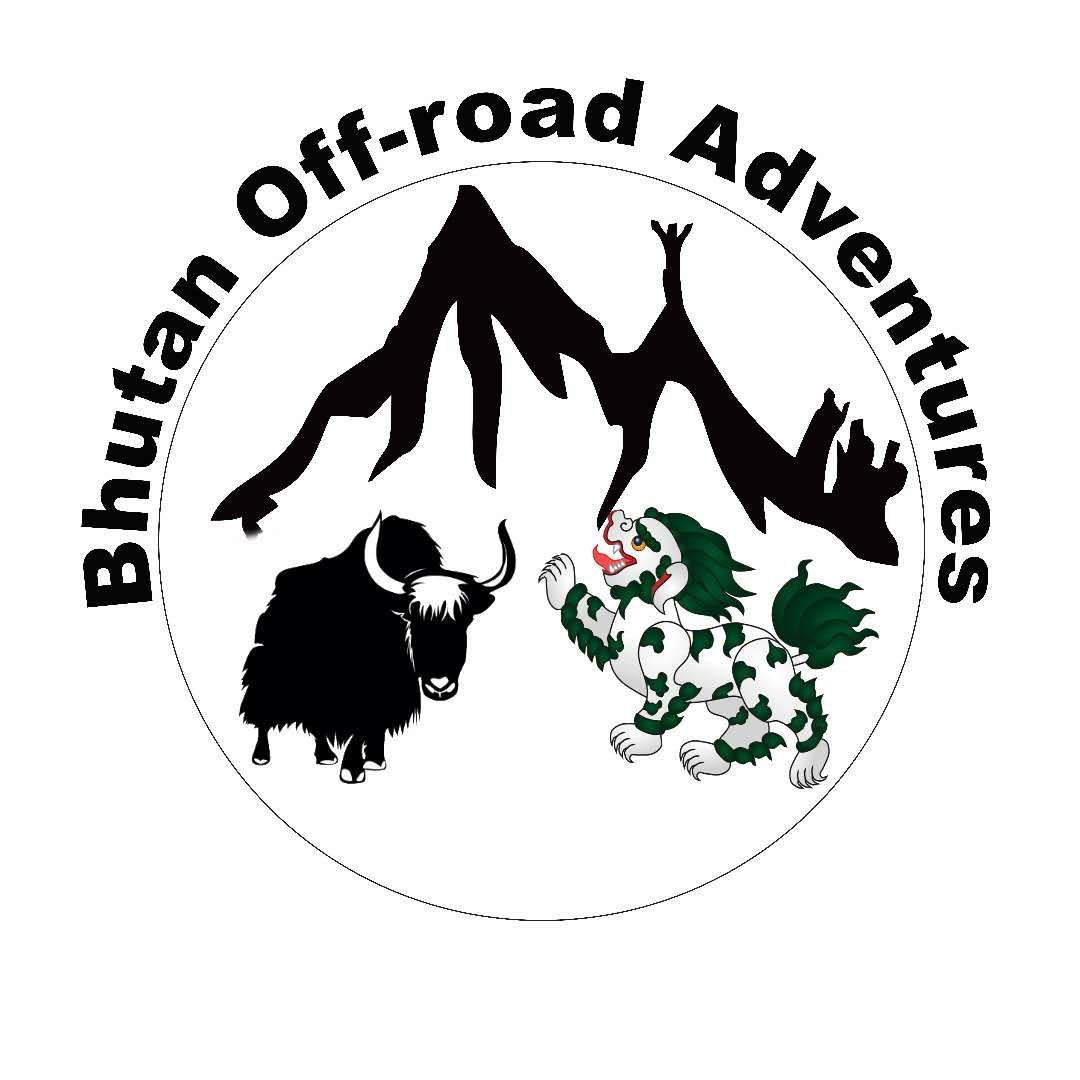 We are one of the registered tour operators in Bhutan based in Thimphu (capital) that specializes in FIT, small and large group tours and customized tour to Bhutan for any number of days. Our tours focus mainly on central and eastern Bhutan tours. Following are the type of tours we provide:
• Trekking
• Hiking
• Camping & River Rafting
• Cultural and Sight seeing
• Adventures
• Bird Watching
• Local Village Tours
• Biking/cycling
• Honeymoon
• Wedding

We facilitate the following services:
• Hotel, Resort, Farm House booking
• Airfare and ground transportation reservation
• Visa arrangement
• Licensed tour guide service
• Translator/interpreter service
• Event organizer

Bhutan Off-road Adventures manages the company with the motto of working with friendly, honesty and great hospitality which describe our devotion for creating a unique and unforgettable experience for our guests. We sell readymade packages as well as, as per the requirement. For detailed information, kindly visit our website www.bhutanoffroadadventures.bt.