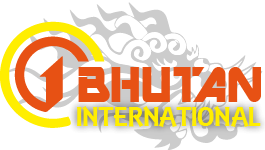 To deliver enriching experiences for visitors to Bhutan by combining our exceptional service, destination knowledge and quality at reasonable price.

We are committed to research for the best local experience for our guests to meet and exceed their travel experience in Bhutan.

One Bhutan International team has a team of global partners with over 60 years of combined ground handling experience.