Bhutan Columbus Tours and Travels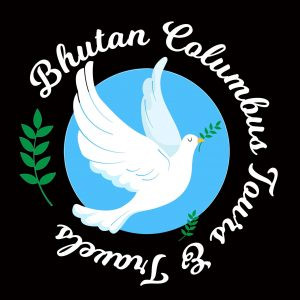 Bhutan Columbus Tours and Travels is one of the topmost licensed Bhutanese tour operators and travel agents recognized by Tourism Council of Bhutan for quality service and unique tour products. It is managed by energetic professionals who have well based and experienced knowledge in tourism sector.
The Company was established after extensive research from different visitors who visited Bhutan before and our findings make-up to serve your purpose facilitating the best of service to all the visitors.We are here to provide your service worth to your price and take care of everything from the moment you step on to the enthralling 'Land of Gross National Happiness'.