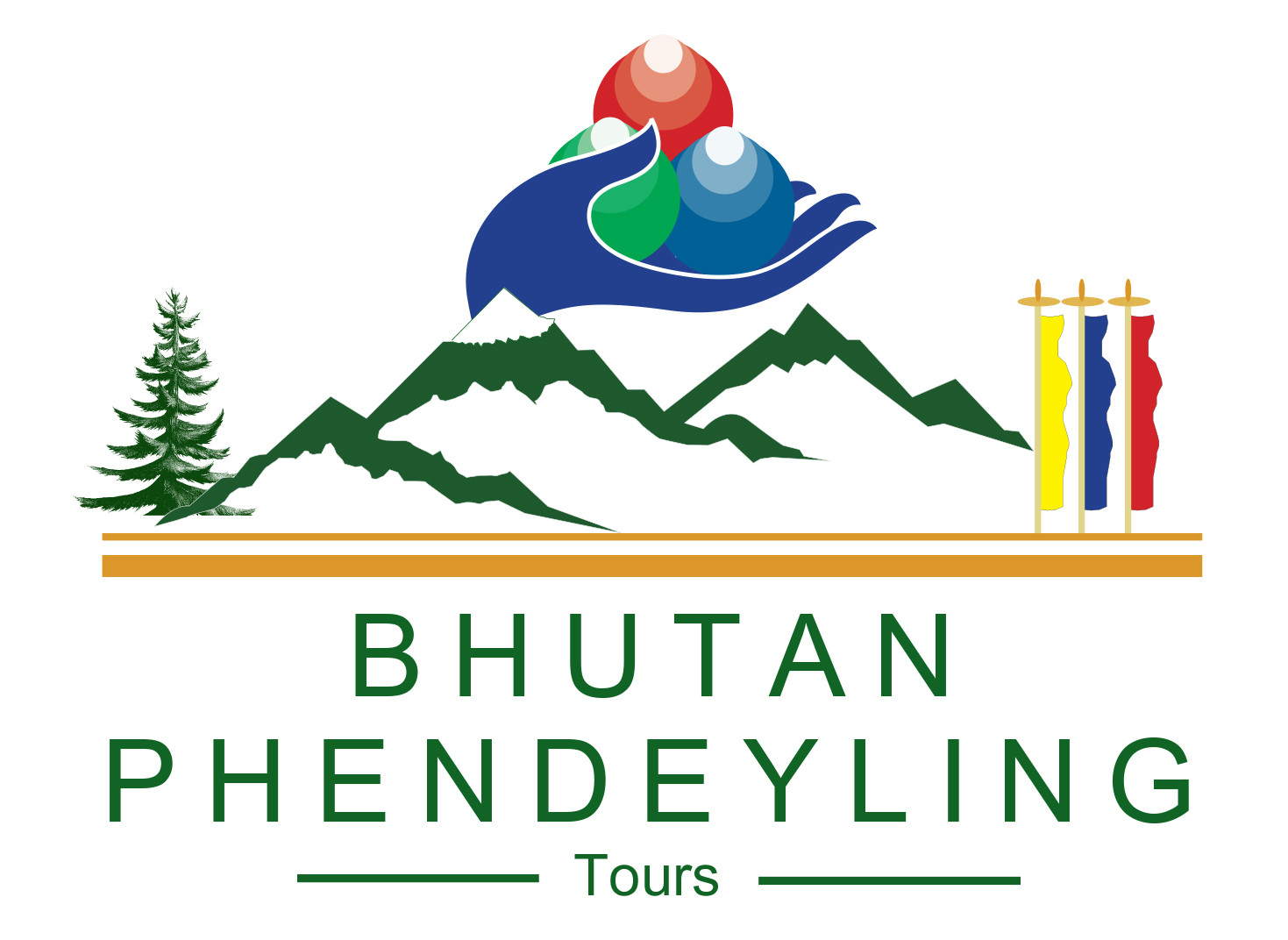 Dear Travelers,

Bhutan Phendeyling Tours is managed by a dedicated group of professionals with years of experience. The office is based in Thimphu, and is registered with Tourism Council of Bhutan (TCB).

We focus trips for groups and individual traveler as well. To ensure that our diverse products live up to the standards set, we are fully equipped for all packages.

The team welcomes you to experience and explore the beauty of Bhutan.