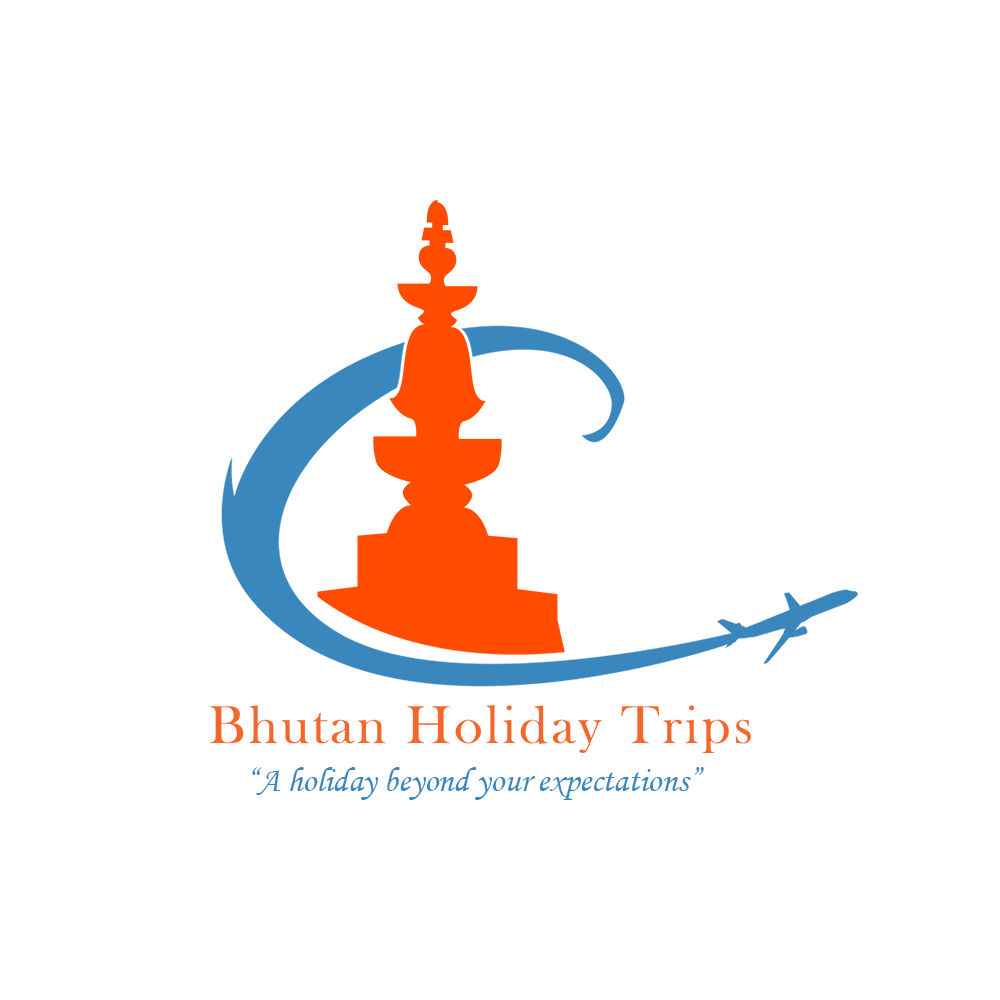 Bhutan Holiday Trips is a locally owned travel and tour company registered and certified by the Tourism Council of Bhutan. We are located in Thimphu, capital of the Kingdom of Bhutan.
Traveling with Bhutan Holiday Trips means traveling with confidence and assurance that that you will be well taken care of. We have a dedicated team of professional staff who organize your trips to this beautiful country to your utmost satisfaction. Our company is guided and managed by a highly experienced and knowledgeable CEO.
We offer cultural tours, treks, festival tours, bird watching, adventure tour, day hike tours, home stay tour, special tour, photographic tour and other holiday tour packages depending on your choice and interest. Our services are excellent as you will be taken by professional tour guides and kept in tourist accommodations certified by the Tourism Council of Bhutan. We have high quality vehicles with trained chauffeurs for your travels within the country.
Join us to discover this amazing country. We will make sure you have an unforgettable experience in Bhutan, the land of Gross National Happiness.