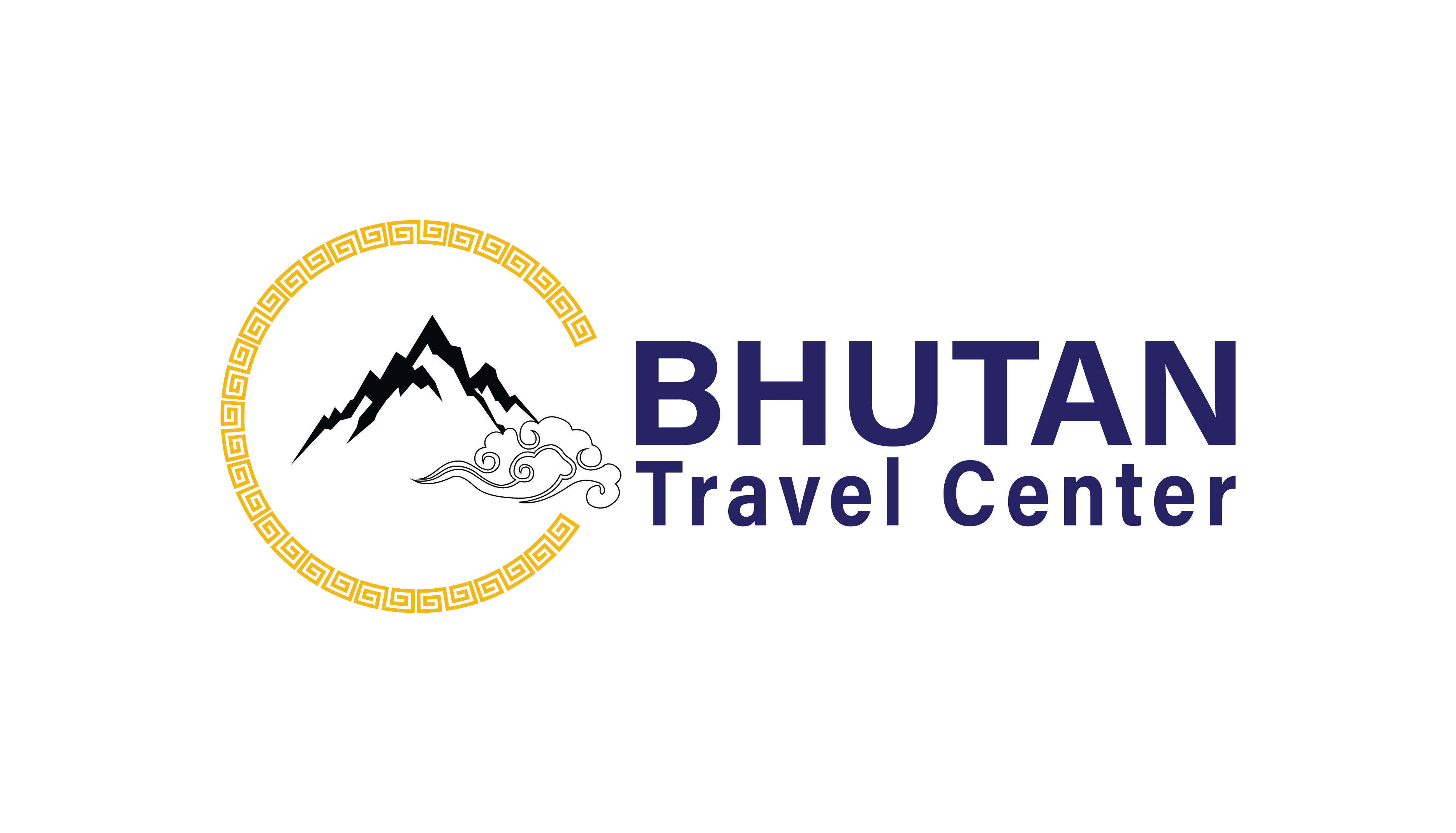 Bhutan Travel Center is a local Tour Operator based in Thimphu Bhutan. Licensed by Royal Government of Bhutan, Registered under Tourism Council of Bhutan. We are one of the most experienced tour operators in Bhutan, providing comprehensive tours and travel services for groups and individuals visiting Bhutan.
Bhutan Travel Center is the fast-growing Tourism Company in Bhutan. We have constantly maintained a team of fully qualified and well-motivated staff, who are determined to provide our clients the most convenient trip in order to make them experience the heavenly creation of the happiest country in the world.
As the strongest growing and reputed specialist Tour Operator in Bhutan for 12 consecutive years, we offer our tours with real knowledge of the traveler's requirements, giving personal recommendations. We hold our clients in the highest regard, ensuring that they enjoy the best values of quality services at cheaper Bhutan tour cost. You can expect only the best level of service for your Bhutan Tour from Bhutan Travel Center.
We provide our clients with the most suitable Bhutan tour packages such as Tours, Trekking, Hiking, Mediation and Retreat, Yoga, Honeymoon vacation, River Rafting, Archery Game, Bird watching, wedding tour, Cycling, Biking, Marathons, Photography tour, home-stay tour and any other private tours according to your interests and special wishes, Visit Bhutan to be part of all. If you are interested to have this memorable experience with us, please contact us and we will make your dream true.
Bhutan Travel Center is the recipient of the Global Mice & Luxury Travel leadership Award as "Most Promising Tour Operator in Bhutan 2019" which was awarded globally.