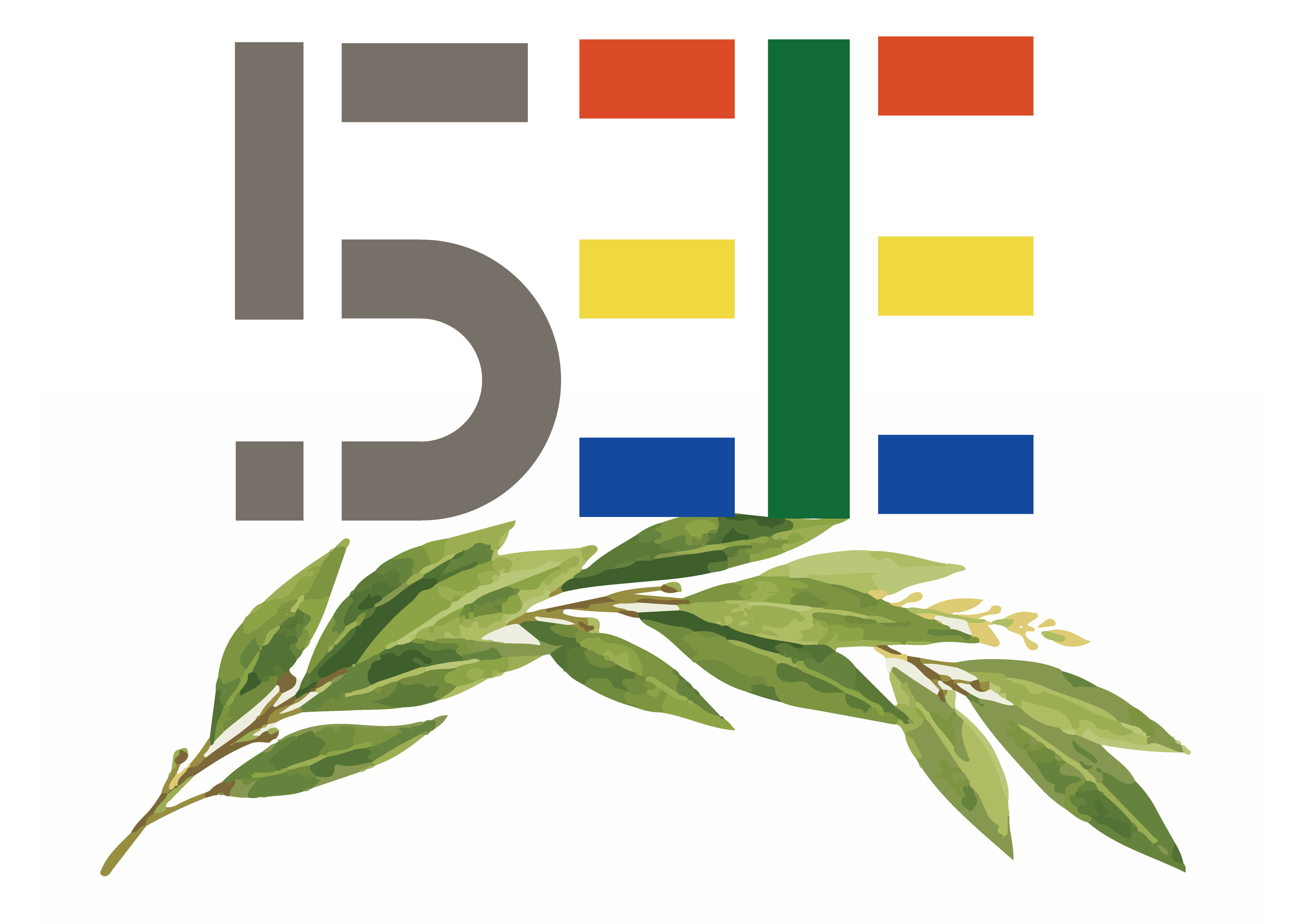 5 ELE Tours & Travels is founded in 2019 to provide our valued visitors/guests with the highest quality tour and travel services. Our team has been always passionate about making people happy and serving them with humility and integrity.

5 ELE has a special package of taking you through an educational and experiential journey of GNH (Gross National Happiness) and its application in Bhutan. We have experts, who will help you understand and embody values of GNH. This a specialized package offered to all the guest who are interested to learn about GNH.

Our only priority is to provide the best customer service so that visitors/guests return to their respective homes with an unforgettable memory. We've got you covered, with all the trips mentioned in our page, and also as per your request we can customize your trips and make it convenient for you.
Get in touch with us today and we'll take care of the rest.