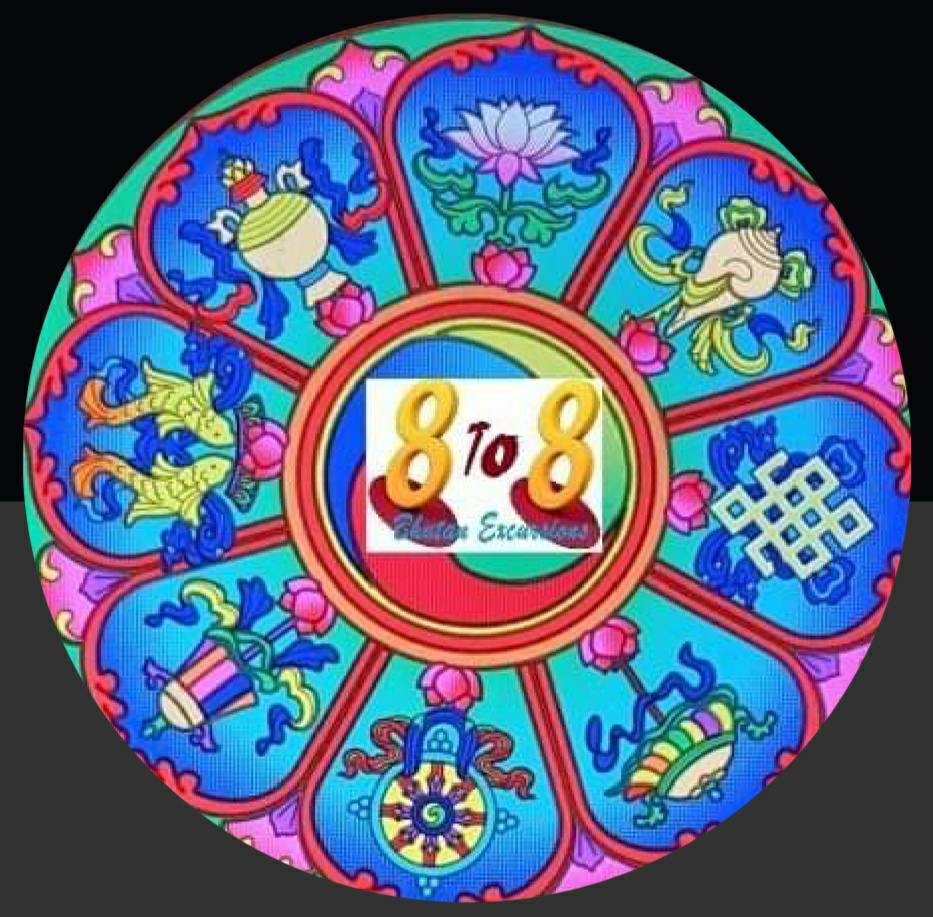 Our Moto " Leave Nothing but Impression and Take Nothing but Happiness and Memories"
Makes every endeavour to make our guest feel at home and provide best of the services. We as a brand ambassador of our country we take pride in being at our visitors service.
Happiness is a place... Bhutan.